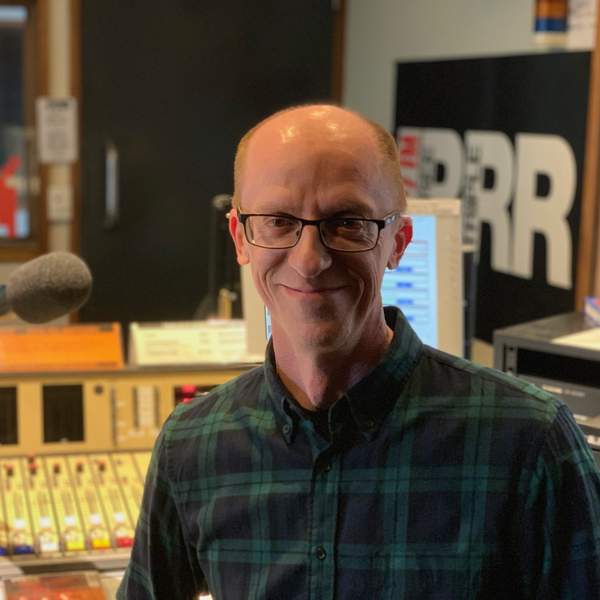 Listen to Einstein A Go-Go – 8 December 2019
∙
Highlights
Dr. Shane Interviews 22 PhD Students in 20 Minutes on Einstein A Go-Go
An epic show with Dr Shane interviewing 20 PhD students in 20 minutes!
Playlist for Einstein A Go-Go – 8 December 2019
In the middle

Chel Wix

Harry

Cosmic Flanders
Dissection and discussion of science and science issues made digestible for public consumption.
Find us on Facebook and Twitter!
Subscribe to the podcast - https://www.rrr.org.au/explore/podcasts/einstein-a-go-go
---
Listen to Dr Shane's 'Chat with a Nobel Laureate' at a University of Melbourne-Comprehensive Cancer PhD Program event.
---
The podcast intro and outro theme is Soft Illusion and was generously provided by Andras.
https://andras.bandcamp.com/track/soft-illusion
Presenters