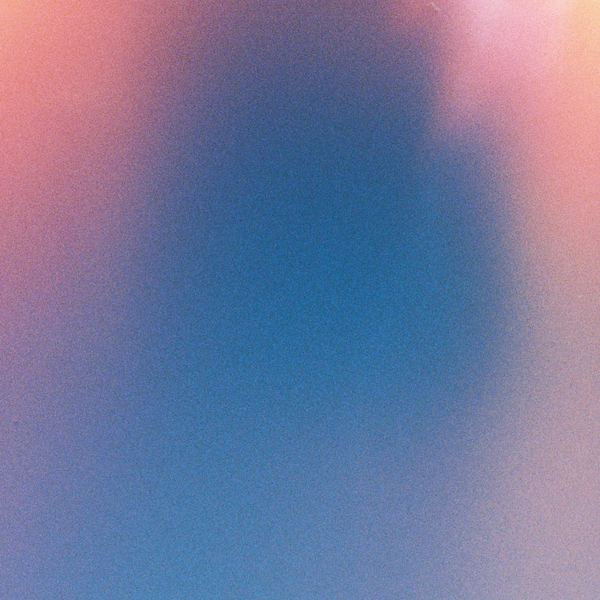 Listen to Ebb Tide – 29 January 2023
∙
An episode of Ebb Tide hosted by Dan Warner on 29 January 2023.
Playlist for Ebb Tide – 29 January 2023
Once again, Dan Warner nudges JVG aside to present his summer fill show, Ebb Tide. A stickler for research, Dan delves into the histories and meanings of the songs on his playlist. Not too much chat, however, more a stitching together of the tunes of the day.
Presenters