RADIOTHON COMING SOON!
WHAT IS RADIOTHON?
PRIZES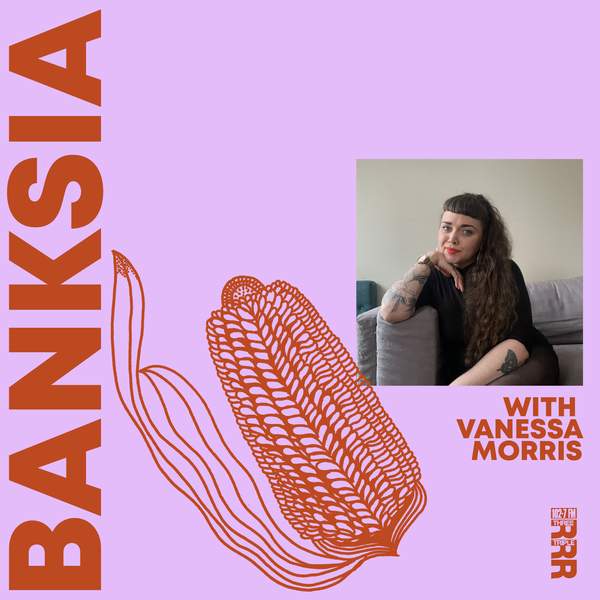 Listen to Banksia – 11 July 2022
∙
Highlights
Banksia: First Nations Media's CEO Dennis Stokes talks IndigiTUBE's new LGBTQI+ channel

Banksia: Alfred Lowe talks about ceramics works and new APY Arts Collective Gallery
In episode nine of Banksia we hear from Arrernte artist Alfred Thorpe on their work and new APY Gallery in Docklands, and First Nations Media CEO Dennis Stokes about indigiTUBE's LGBTQI+ channel
A pop-up show celebrating First Nations arts and culture.
Presenters