RADIOTHON COMING SOON!
WHAT IS RADIOTHON?
PRIZES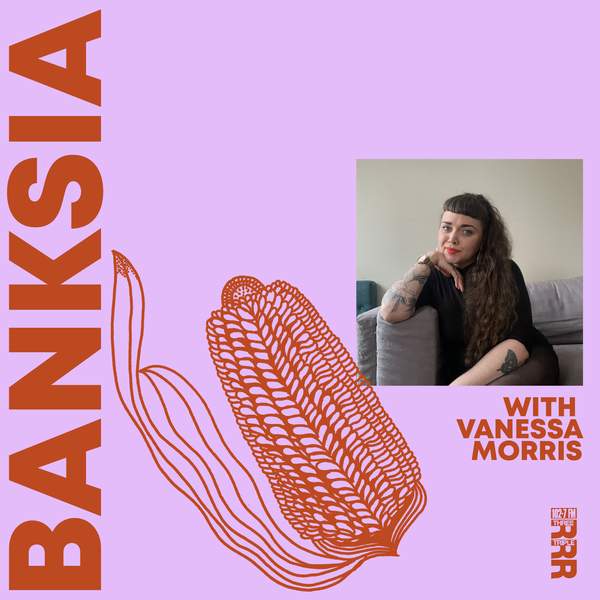 Listen to Banksia – 30 May 2022
∙
Highlights
Banksia: Artist Lauren Sheree discusses her new EP 'Breathless'

Banksia: Ian Hamm On New Exhibition At Koorie Heritage Trust
On the third episode of BANKSIA - Vanessa Morris is joined by Wakka Wakka artist Lauren Sheree to discuss their EP Breathless; and Yorta Yorta man and chair of the Koorie Heritage Trust, Ian Hamm, to discuss new exhibition Barring Nganjin - Our Path Our Journey.
A pop-up show celebrating First Nations arts and culture.
Presenters