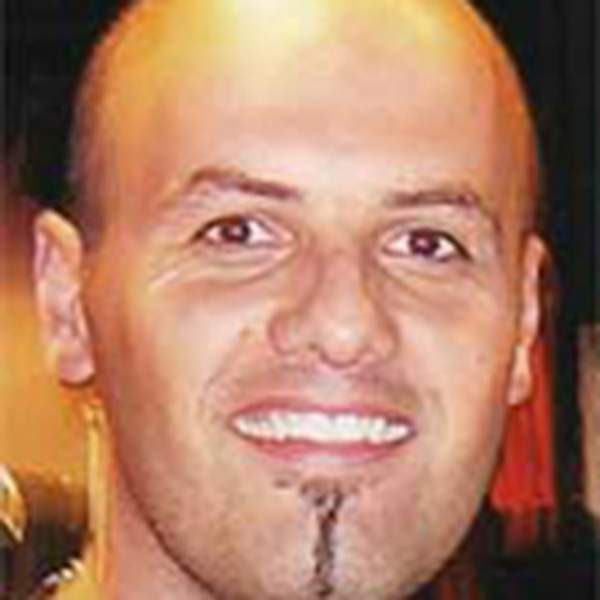 How did you first connect with Triple R?
I was first a listener and then a graveyarder.
What/when was your first show?
If I remember correctly it was in December 2004. I could be wrong...
What's your favourite Triple R story?
The time when a listener wanted to send out a cheerio to himself. I said no and well, I was thanked rather explicitly...
Your favourite other Triple R program and why?
Can I have a few? Skull Cave, Smoke 'Em If You've Got 'Em and Respect The Rock. Why? Well I enjoy the music and in regards to Respect The Rock, Tadpole loves Dio as much as I do, so how can I not be a fan!
What does Triple R mean to you?
RRR means freedom and a true alternative to the mainstream.
The studio door has accidentally jammed shut with you stuck inside. If there was only one
Metallica's "Master Of Puppets" It's the one album that I could listen to over and over again and enjoy, even if confined. I guess the track 'Welcome Home (Sanitarium)' would come in handy in such a situation.