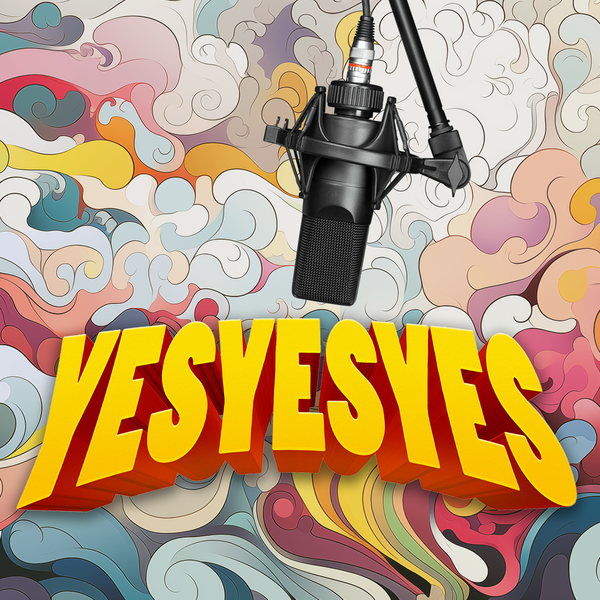 Presents
A sketch comedy about a long-standing breakfast radio team who have had their, once prime-time show, pushed into the evenings.
YesYesYes is an ensemble of comedians (Yuck!) known for their chaotic live comedy shows around Melbourne and now they're bringing their idiocy to 3RRR. Pump up the bass! Put your dog in the…
Presents summer program YesYesYes.
Oliver Coleman's programs