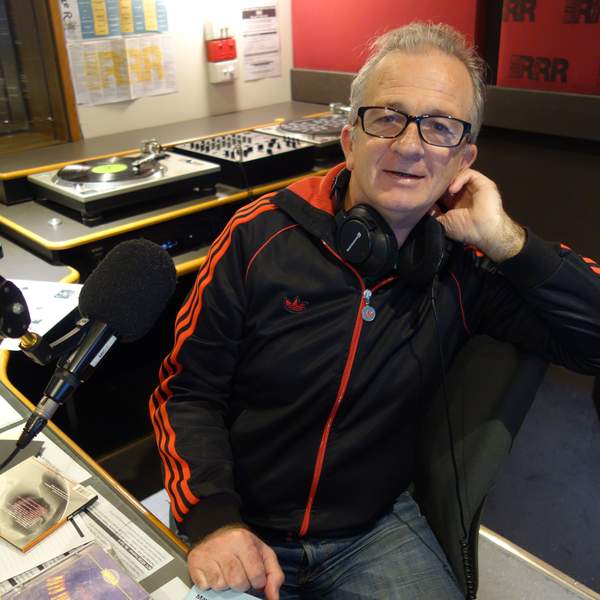 Electronic space bag soul/fondue funk/jetset jazz and the bongos of your mind!!
How did you first connect with Triple R?
I was exhibiting my collection of rare plastic beatle wigs at the Royal Melbourne Show, when I was approached by a shadowy cabal of radio pioneers to contribute the findings of my worldwide vinyl archaelogical expeditions to the Melbourne airwaves.
What/when was your first show?
When Marcel Marceau was still talking, Peter Garrett had long, lustrous hair & Gough Whitlam was the undisputed heavyweight champion of the world.
Your favourite other Triple R program and why?
Luv 'em all, guvnor!
What does Triple R mean to you?
Quality all the way.