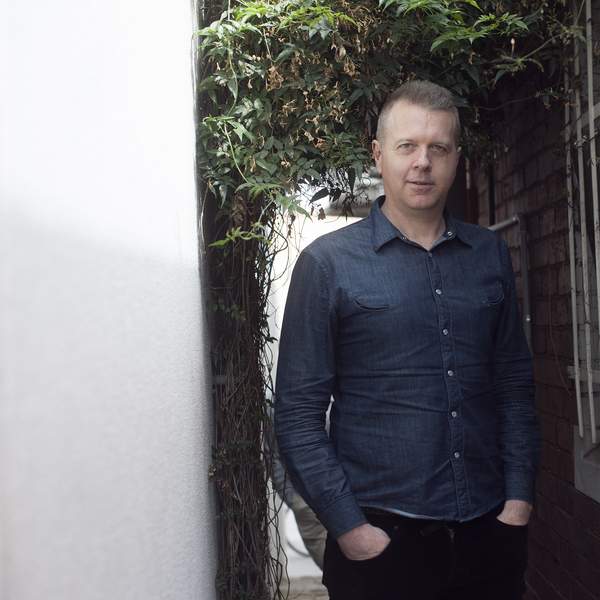 Long interviews with interesting people discussing politics, books and ideas with Jeff Sparrow.
How did you first connect with Triple R?
As a kid growing up in the eastern suburbs, Triple R was a lifeline in a sea of crap commercial pop. I used to listen late at night to learn about bands that I never would previously have known existed.
What/when was your first show?
Aural Text with the great alicia sometimes, back in 2011 (I think)
What's your favourite Triple R story?
My Triple R stories usually involve me conducting an interview onAural Text and then discovering midway through that I had lost all my notes. It's amazing how inventive desperation can make you. On at least one occasion, I made my way through an entire segment without even knowing the guest's name.
Your favourite other Triple R program and why?
The Skull Cave, cos it's iconic and cos the Ghost makes great radio seem so effortless.
What does Triple R mean to you?
The more I think about it, the more Triple R seems an affront to all the values of respectable Australia. It's a non-commercial entity in a neoliberal world; it depends on volunteers and subscribers; it attracts freaks and weirdoes who like strange music and ideas. What's not to love?
The studio door has accidentally jammed shut with you stuck inside. If there was only one CD in there with you what would you want it to be and why?
It would be Arkology, the Lee Perry box set (see how I cheated there?). Five different versions of the 'Police and Thieves' rhythm – you have to have that with you at all times.