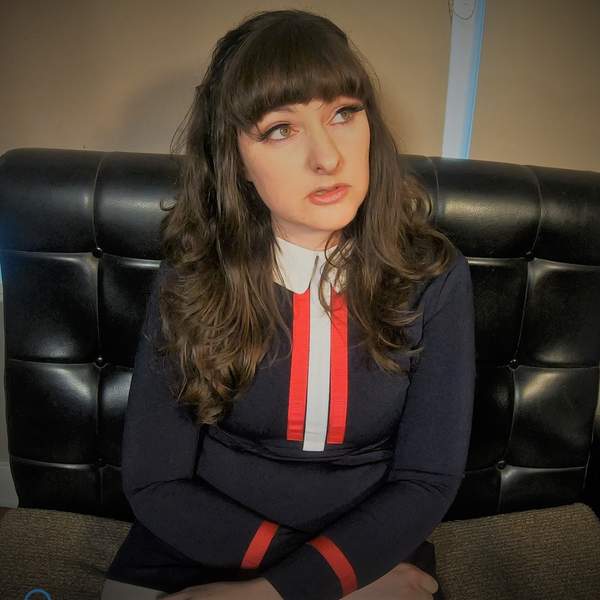 A sweet, zesty jam of preserved and fresh sounds, mixed together from a span of genres.
How did you first connect with Triple R?
A few years back now, when I was 19 and made the big move to Melbourne to become an audio engineer - it was literally in the first few months of being here. Someone told me about Triple R at my audio college - I listened in to hear and find out about local gigs happening initially but found myself tuning in just because of the incredible content and presenters. Triple R and Beat magazine were my kind guiding lights to the seemingly intimidating music scene (as a fresh youngster in Melbourne at the time.)
What/when was your first show?
The Graveyard shift! A few years ago now, maybe 5? I've lost count of the years. I was very monotone with my voice I remember pretty vividly... and I was sure I'd be called in to not present again! Instead I kept doing it. I love that I was given the space and time to grow into my radio self. I began to get confident with my voice and the sounds I was presenting.
What's your favourite Triple R story?
Honestly, hard to pinpoint, a personal story is probably just the first time I presented the graveyard shift, it felt like a dream come true. To share music that I loved on my favourite radio station - dancing around happily at 4am with a giant grin on my face realising this fact.
What's your favourite other Triple R program and why?
I think like other presenters it's pretty tricky to narrow it down as across the grid there is so much great programming to choose from…but I will - Astral Glamour with Joe has been a steady favourite over the years. I've discovered a heap of great music thanks to listening in.
What does Triple R mean to you?
It encompasses everything I love – community, music, education, discovery, quality, while maintaining an accessible down to earth genuineness.
The studio door has accidentally shut with you stuck inside. If there was only one CD in there with you what would you want it to be and why?
That's one of the hardest questions ever, I always find myself led back to Bob Dylan. Bob Dylan - Bringing It All Back Home is a safe bet.
Holly Alexander's programs