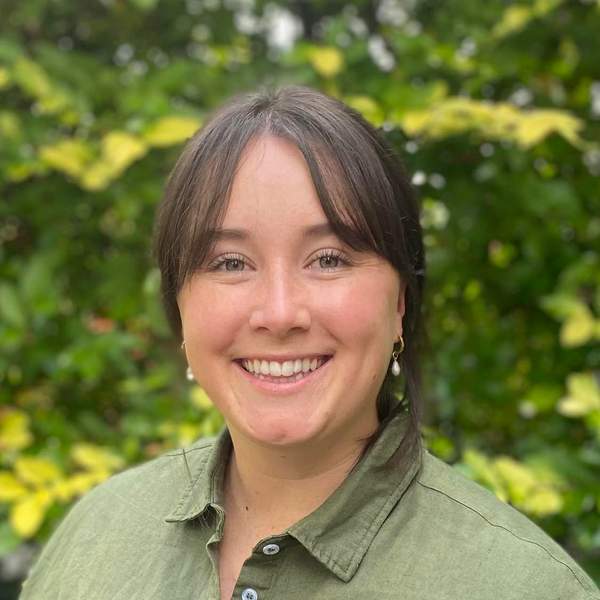 The longest running community radio show in the universe dedicated to all things health and medicine and well-being - curing Saturday night hangovers every Sunday morning since March 1996!
How and when did you first connect with Triple R?
I was first invited to be a guest on Radiotherapy in 2022 and I had such a wonderful time with the team, they couldn't keep me away!
What does Triple R mean to you?
Triple R provides me with an opportunity to be involved in community and engage in science communication. I love health research and being involved in Radiotherapy means I get to learn so much about a range of different and important health-related topics, whilst having fun at the same time!
What's your favourite Triple R story?
I don't think I have just one! Each time we come into the studio it's always so much fun, I love working with Nurse Epipen and Mal Practice.
Describe your happy place
My happy place is lying on a couch with my partner, in the winter sun with a good book and my cat, Jonathan, curled on my lap.
The studio door has accidentally jammed shut with you stuck inside. If there was only one album in there with you, what would you want it to be, and why?
Innocent Eyes – Delta Goodrem. This has so much nostalgia attached to it for me. It was my first ever CD, and I was lucky enough to have the deluxe version, and I used read the lyrics from the little book as I listened along.