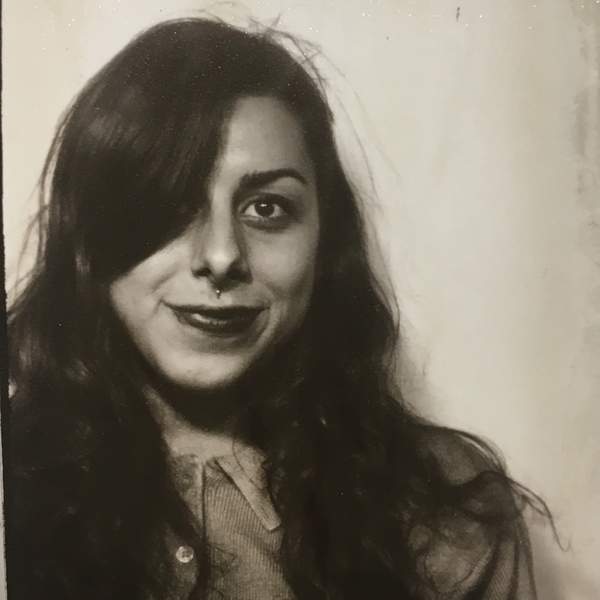 How did you first connect with Triple R?
I had come back from living in Amsterdam in 2018 and really wanted to surround myself with the music community so I applied for a whole bunch of Radiothon phone room volunteer shifts that year and the rest is history.
What/when was your first show?
My very first show was technically the Radiothon Front Desk Graveyard Special in 2019, which I remember being very a shy mute for and later was trained to start doing my own graveyard shifts.
What's your favourite Triple R story?
Radiothon 2018, I had a late night phone room volunteer shift from 10pm-2am and I was the only volunteer that rocked up with Bec, the program manager co-ordinating the shift. We both ended up having a really great night haha.
What's your favourite other Triple R program and why?
There's so many!! I subscribed for Jazzy John's Stolen Moments this year. Amy Mullin's Uncommon Sense is always a great listen, I really enjoy all the wisdom, information and education from all the guests on her show!
What does Triple R mean to you?
Pocket of humanity that encapsulates genuine values.
The studio door has accidentally shut with you stuck inside. If there was only one CD in there with you what would you want it to be and why?
Jack Kerouac's company would be great, listening to his album Poetry From The Beat Generation with Steve Allen playing keys in the background.