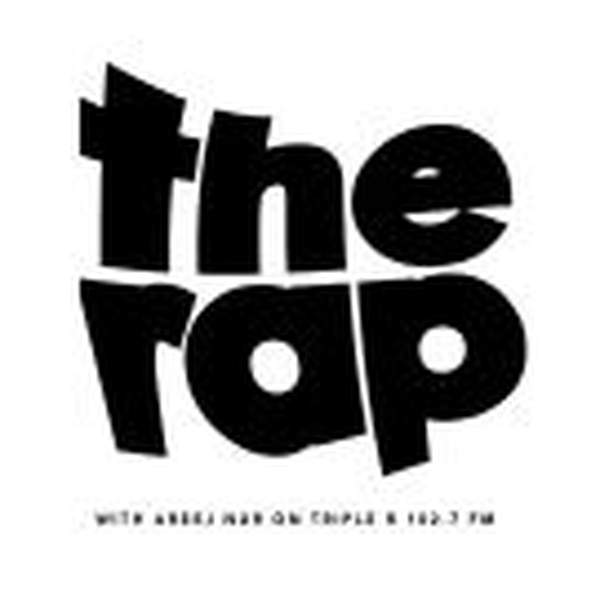 Listen to Examining how our lives have become our work with Eda Günaydin & The Merindas joins Areej in the studio!
∙∙
Turkish-Australian writer and scholar, Eda Günaydin phones in to talk about her latest piece, Your Life's Work, an examination about how our lives have turned into our work. The piece, published on Lifted Brow, is an important read for creative people.
Also, Indigenous pop duo, The Merindas, join Areej in the studio to play some of their songs plus discuss their upcoming performance at the Brunswick Music Festival and their debut album, We Sing Until Sunrise (Ngaangk Nookertiny Ngala Warangka)

Read "Your Life's Work" | Lifted Brow

We Sing Until Sunrise | Spotify
The Rap weaves conversations about culture, politics, literature, art and music into a weekly mix.
---
Presenters