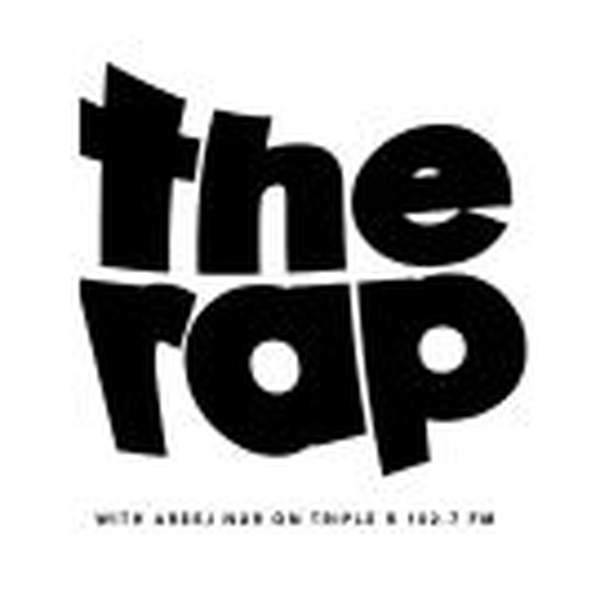 Listen to Australia's economic reliance on international students & how artists prepare for a pandemic
∙∙
This week on The Rap, Areej is joined by immigration lawyer Sanmati Verma to discuss Australia's economic reliance on international students and the lack of support being provided to them during the COVID-19 crisis.
Also, performing artist Latai Taumoepeau talks about her role as a panellist in the Arts House Refuge Talk Series - "Preparing for a Pandemic" that happened on May 21st.
More info:
The Rap weaves conversations about culture, politics, literature, art and music into a weekly mix.
---
Presenters