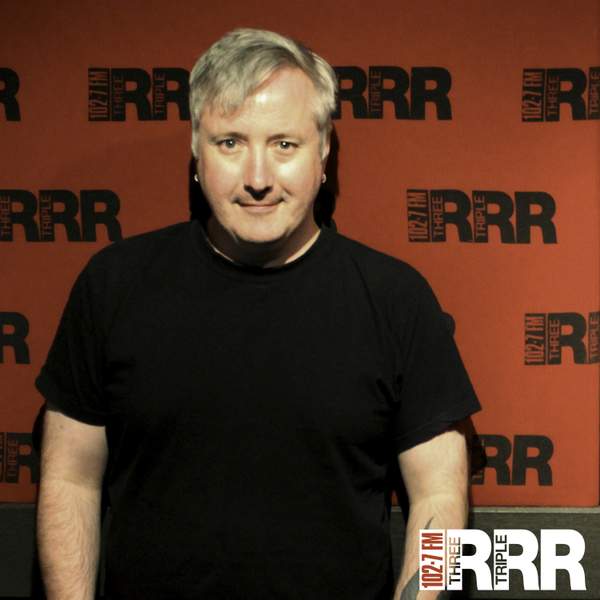 Listen to The evolution of 21st-century artistic craft, Covid-19 confessions, ACMI's new gallery & the 2020 Korean Film Festival of Australia
∙∙
Director and CEO of ACMI, Katrina Sedgewick joins Richard to talk about the launch of a new gallery in 2021. After ACMI's closure in 2019 and subsequent 40 million dollar renovation of the new gallery.
Richard is also joined by Craft Victoria director, Bryony Nainby to discuss Craft Contemporary, a new festival exploring how craft is evolving in the 21st century.
Also, Artistic Director of the Korean Film Festival of Australia, David Park joins the show to give an overview of this year's edition of the festival as well as talk about the challenges all festivals have faced so far in 2020. Running from October 29th to November 5th, the full program will be available to anyone, anywhere in Australia for free!
And lastly, what have you been doing during Covid-19? Have you been using this time for self-reflection and exercise or perhaps, because the gyms are closed, you've found the couch to be quite comfortable and chocolate has become your vice.
Whatever you've been up to, we've all got something to confess in regards to our activities. Co-lead artist, Joseph Appleton, joins Richard to chat about the Corona Confessions project asking Melbournians to share their innermost thoughts and create a collective snapshot of the city during Covid-19. Organised by independent artist-collective, FLAG inc., you can submit your confessions via FLAG inc.'s website.
The Story of the Moving Image | ACMI
ACMI is reopening in 2021, here's what to expect | Broadsheet
Craft Contemporary | Craft.org
Korean Film Festival of Australia 2020
Visual art, theatre, film and literature. Segments include:
'Art Attack' - fortnightly visual arts reviews with Ace Wagstaff and Tai Snaith.
'Shoot the Messenger' - fortnightly theatre news & reviews with Fleur Kilpatrick.
'Drawn Out' - monthly chat about comic books and graphic novels with Bernard Caleo.
Please email talks@rrr.org.au for all interview requests.
ABOUT THE PRESENTER
Richard Watts has many years experience working in the arts industry, including five years as the Artistic Director of the youth arts organisation Express Media, seven years on the Board of Melbourne Fringe (including three years as Chair), and six years on the Committee of Management at La Mama Theatre, where he currently serves as Chair. Richard has helped program a range of festivals including Next Wave, the National Young Writers' Festival, the Melbourne Queer Film Festival and the Emerging Writers' Festival (which he founded) and he has written for various broadsheets, journals, zines and magazines. Currently he pays the rent by working as the Performing Arts Editor at www.artshub.com.au. In his spare time he watches old Doctor Who episodes.
---
The podcast intro and outro theme is Soft Illusion and was generously provided by Andras.
https://andras.bandcamp.com/track/soft-illusion
Presenters