Welcome to Triple R's (Extra-Swish) Podcasts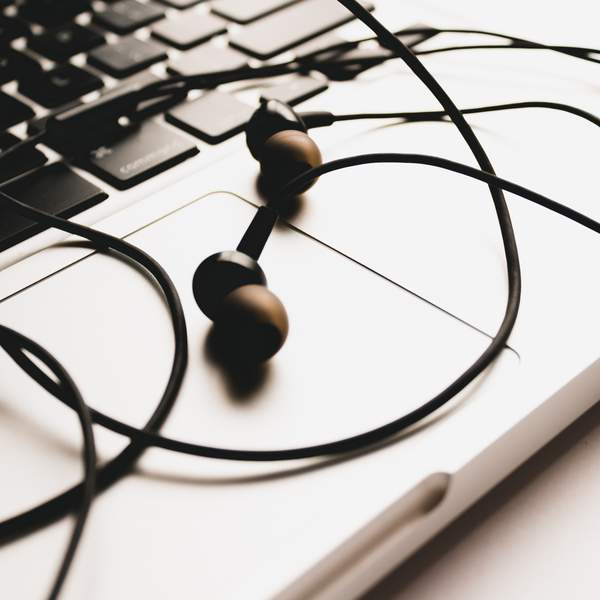 Awesome news, folks: Triple R's podcasts have been re-vamped, re-jigged and relaunched! Check out an array of Triple R podcasts right here on the Triple R website or wherever you get your podcasts.
Podcasts are an ace way to catch up on our talks-based shows. We don't podcast our music shows due to copyright restrictions. But you can always stream all our shows – including all the music ones – via any device just here.
Happy listening!