Welcome To The Triple R Grid, Charlie!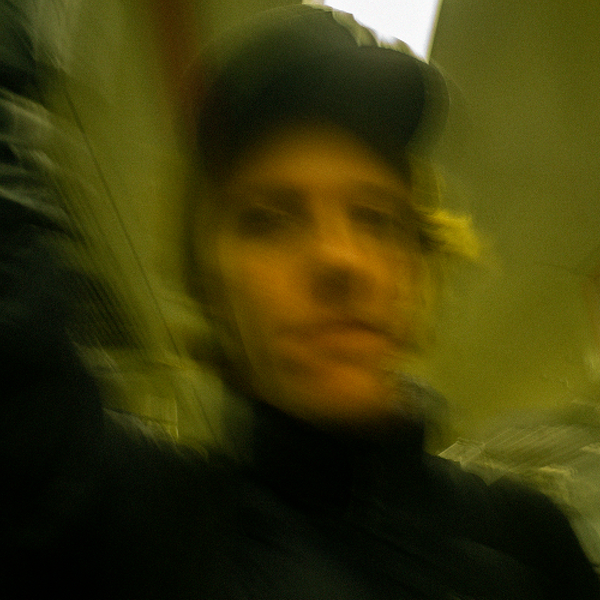 We're bloody thrilled to announce that Charlie Miller will be stepping into the time slot recently vacated by Jonathan Alley, with a new music program called Frantic Items.
Charlie joined the Triple R Graveyard roster back in 2016 and has since filled in for many shows over the years. He also hosted Green Ray, one of the first overnight pop-up shows to hit the grid when they were introduced back in 2020.
Charlie will host the very first episode of Frantic Items this Sunday from 6pm to 8pm. Expect to hear "everything, all at once, forever"!
Welcome aboard the good ship Triple R, Charlie! We can't wait to hear episode one this Sunday night.