Welcome to our new website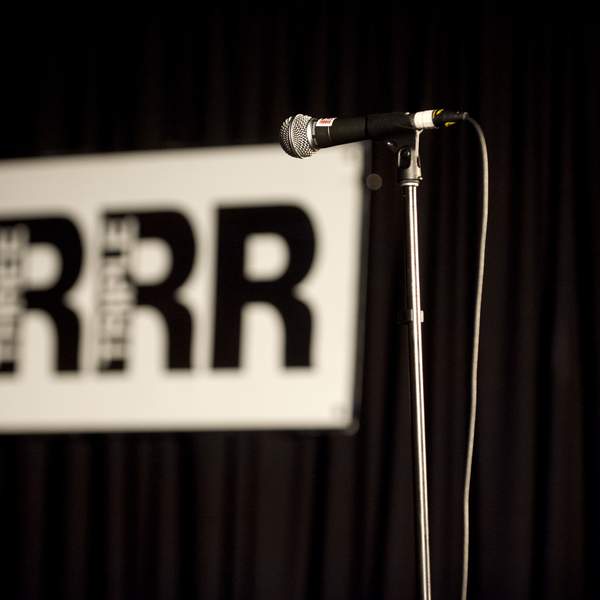 We hope you enjoy it!
New features includes a brand new media player that allows you to listen live with one click from anywhere on the site, or play show episodes, segments, or archives On Demand or + them to 'Your Queue' or trawl through the RRR Recommends within the expanded media player for back-to-back or later listening.
Expand the media player by clicking the >
Subscribe online, See what's on around town, keep up to date with your favourite programs, presenters, and more.
Download the RRR apps for even easier one click live listening.
Coming soon: a brand new shop, a relaunch of podcasts, stand alone donations, and more.
See something amiss? Let us know website@rrr.org.au
With thanks to the team at Icelab for bringing it to life.