Watch Tropical F*ck Storm Live at RRR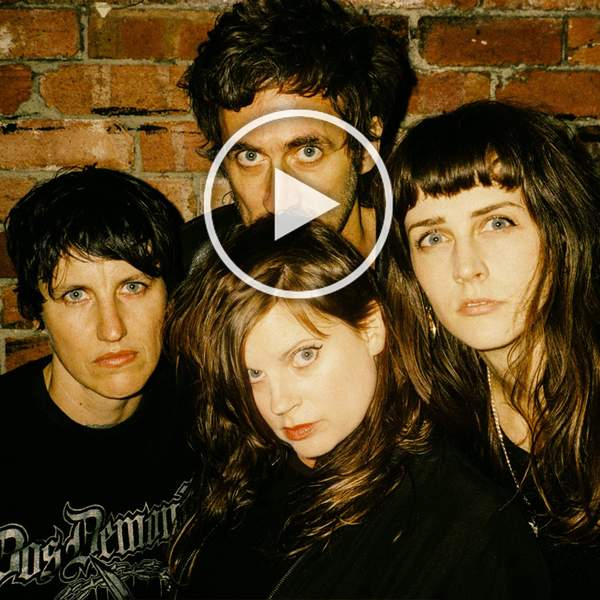 Wish you could be here to see Tropical F*ck Storm live in the Perfomance Space during Maps? You can watch the live stream right here from 6.25pm onwards. Grab a bevvie and settle in...
P.S. Big-ups to Unknown Vision for the awesome video.