Wanna Subscribe During April Amnesty? Time's Nearly Up…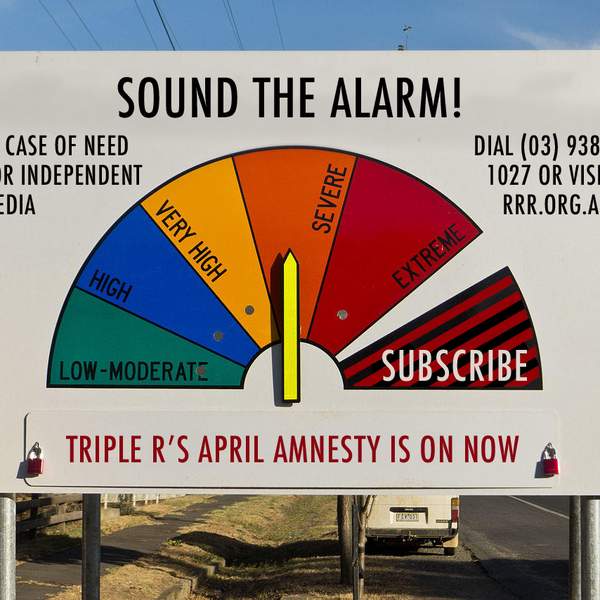 OK – so if you're reading this, odds are you already reckon Triple R is ace stuff, and you also probably reckon subscribing is a good thing to do.
But in case you were still trying to decide whether or not to take the plunge, here are a few things to keep in mind:
If you subscribe, you'll be funding truly independent Melbourne media – which makes this world a better place, don't you reckon?
If you subscribe, you'll get to call up and win all the groovy prizes we give away on air, all year round. Yay for free tickets to gigs and things like that!
If you subscribe, you get the nifty bumper sticker – so everyone who spies your vehicle will know just how cool you are.
If you subscribe by midnight Tuesday 30 April, you'll automatically go in the draw to win so, so, so many cool prizes – including a swish new bike, a trip for two Tassie, organic chocolate galore, and stacks more.
Best of all, you become part of the Triple R community – and we'd bloody love to have you!
Pop over this way to subscribe.