Update Your Address Ahead of Radiothon!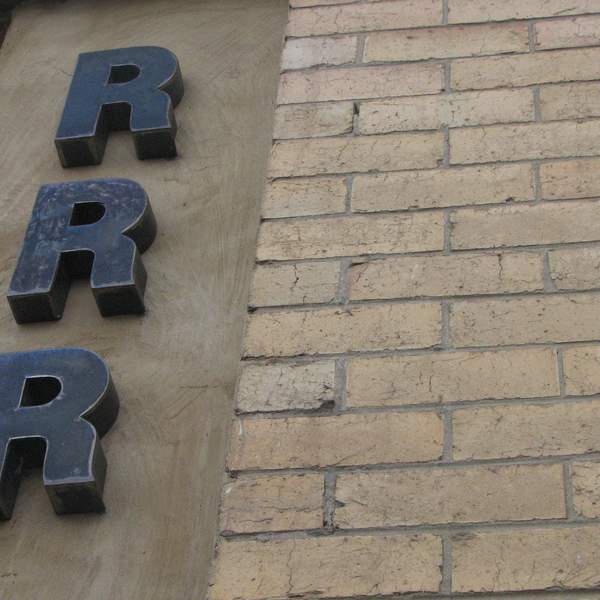 The Radiothon edition of The Trip magazine and subscriber renewal forms will be landing in post boxes in a few weeks! If you've chosen to receive the magazine, we'd love to make sure we have your address correct.
You can double check or update your address through the subscriber section of the Triple R website if you've already set up a username and password. If you're not sure about this, please email us at sublogin@rrr.org.au with your subscriber name, subscriber number and phone number and we'll sort you out.
Alternatively, you can always call us during business hours on 9388 1027 and we can update your details over the phone with you.