Listen back to Geraldine Hickey's Farewell Breakfasters Show!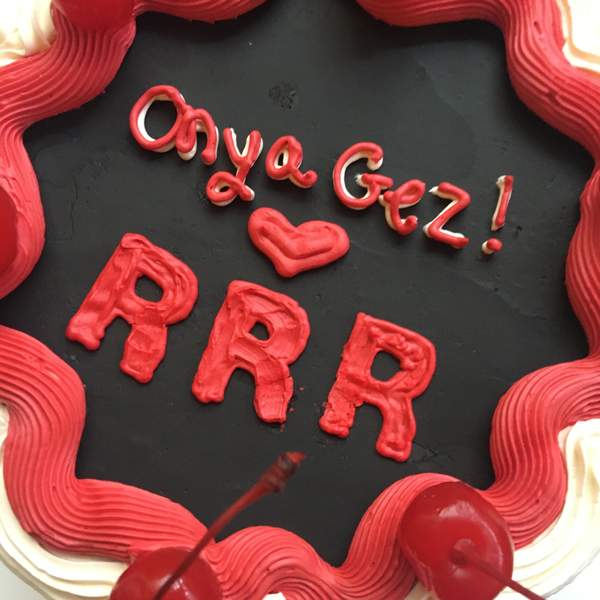 After five and a half fabulous years, Geraldine Hickey has decided to hit snooze permanently on her early morning alarm and finish up on Breakfasters.
Gez recently won the prestigious Most Outstanding Show at this year's Melbourne International Comedy Festival. With a bunch more stand up tours in the pipeline and work on a second season of Metro Sexual about to start, Gez has decided it's time to pass the Breakfasters baton onto fellow comedian and regular Wednesday Wisecracker Bobby Macumber.
While we're gonna miss Gez and her big heart heaps, we're also extremely proud of her and can't wait to see what she goes on to do next!
Listen back to hear Gez on the Breakfast show with Sarah and Daniel for one last time.
While the current Melbourne lockdown prevented us from holding a live audience broadcast, it didn't stop us from sending Gez off in style!
There were loads of special guests calling in, including Jeff Sparrow, Monique Sebire, Kate McCartney and Kate McLennan, plus a bunch of surprise appearances along the way!
So get it in your ears: Geraldine Hickey's farewell Breakfasters show.