Triple R On-Air Tributes Flow for Talk Talk Frontman Mark Hollis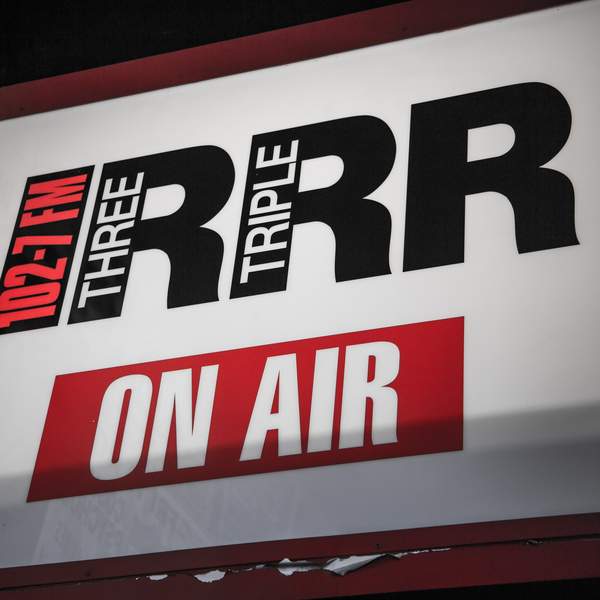 Both Steve Wide and John Bailey presented touching and informative on-air tributes to recently departed musical icon Mark Hollis, Talk Talk frontman, over the last few days.
In his tribute on Far and Wide, Steve Wide noted of Talk Talk, 'As a new romantic synth trio, the band were never going to become "pin-up". They were too dour, too introverted, too angry, too introspective, too intelligent to challenge Duran Duran for chart supremacy. Hollis spat lyrics like a wounded animal cries, but other times he melted into the music, hiding within it, almost mumbling lyrics as though they held a supernatural power and would overwhelm him if sung too clearly.'
John Bailey, host of Stolen Moments, compared Mark to Prince and Bowie – 'a visionary'. 'The influence of his band Talk Talk is incredible. Mark Hollis was an '80s icon, but an artist beyond any time and place.'
Listen back to Steve Wide's tribute, which traces Mark's musical career, from the start to the end – then double-down with John Bailey's hour-long 'Rest in Jazz' segment, a remarkable listening journey featuring an array of tracks both written and co-written by the post-rock pioneer.