Presented by Steve Wide
Feature Segment
Far and Wide Honours Mark Hollis' Musical Legacy
Far and Wide host Steve Wide pays tribute to recently departed musical icon Mark Hollis – 'the everyman, spiritually ascending' – best known for fronting the pioneering post-rock band Talk Talk.
Says Steve, 'As a new romantic synth trio, the band were never going to become "pin-up". They were too dour, too introverted, too angry, too introspective, too intelligent to challenge Duran Duran for chart supremacy. Hollis spat lyrics like a wounded animal cries, but other times he melted into the music, hiding within it, almost mumbling lyrics as though they held a supernatural power and would overwhelm him if sung too clearly.'
Settle in for a specially curated mix that highlights the music legacy Mark left behind – from the very last music he put out to the very earliest.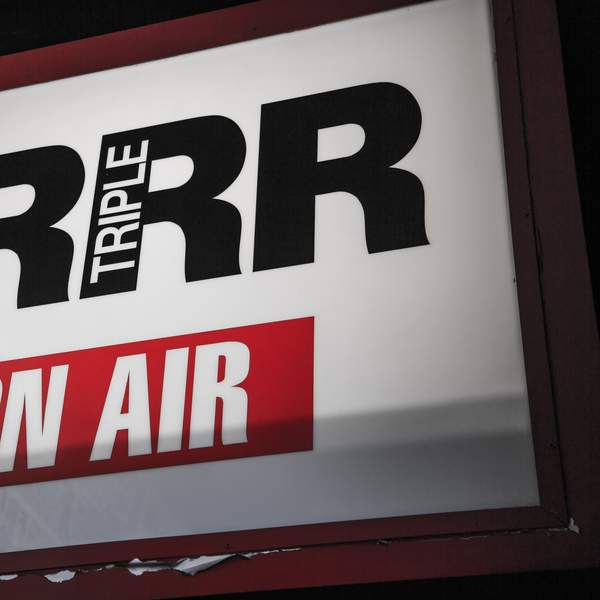 Listen to Far and Wide Honours Mark Hollis' Musical Legacy
18:22∙1 March 2019
∙