Applications Extended: Triple R Finance Subcommittee Member (Volunteer)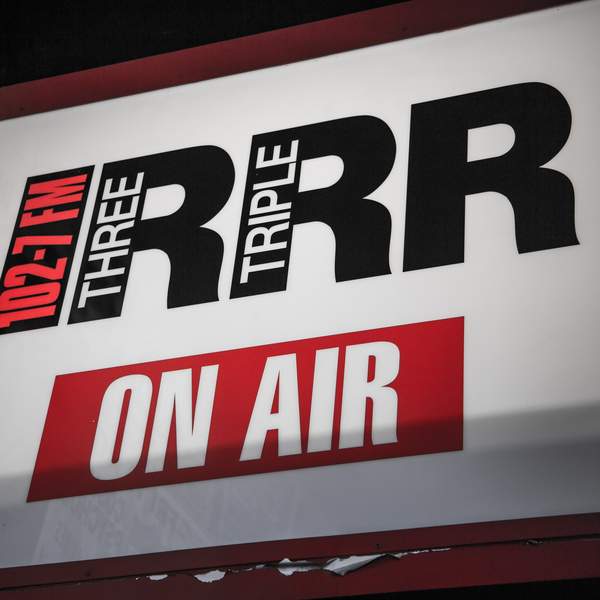 Triple R is seeking expressions of interest from current 3RRR subscribers and/or donors to join Triple R's Board Finance Subcommittee.
This voluntary role is to be an internal finance and investment advisor to Triple R for a two-year term, not to make investments on the station's behalf. The subcommittee's first task is to develop an investment strategy for Triple R to complement the station's next phase of strategic planning.
All applicants must be current 3RRR Subscribers, or recent donors to Triple R, and address the following criteria:
Essential
A long-term appreciation of 3RRR and an ability to understand the station's organisational culture
Experience developing, delivering, monitoring and maintaining investment strategies for not-for-profit organisations
Experience working across a range of asset classes and investment platforms
Developed skills in problem solving, analysis and decision-making processes
Desirable
Experience in a volunteer-based non-profit organisation; or an arts, music, or broadcasting-related industry
Experience in multi-year forecasting, financing major projects, and scaling finance to the needs of a growing organisation
Demonstrated knowledge of data-driven fundraising for membership based organisations 
Previous board experience
Application process 
Triple R especially welcomes applications from members of the following groups – please feel free to let us know in your application if they apply to you:  
Aboriginal & Torres Strait Islander peoples
People from culturally and linguistically diverse backgrounds
People with disability
People who identify as LGBTIQA+
Young people (Under 26)  
Women
All applicants MUST provide the following in a single PDF document:  
Cover letter  
A statement addressing the key selection criteria, outlined above 
A current CV
At least three referees 
Please email your application to recruitment@rrr.org.au with the subject "Finance Subcommittee EOI – your name". Applications have been extended and now close at 10am on Wednesday 8 December.
A shortlist will be selected from the expressions of interest for interviews with subcommittee members.