Applications Open: Triple R Board Subscriber Representative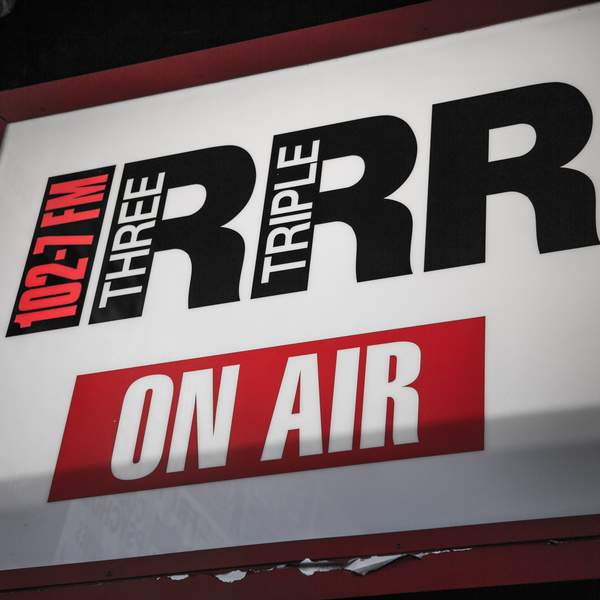 Triple R is seeking expressions of interest from current Triple R subscribers in the Subscriber Representative role on the Board of Directors of Triple R Broadcasters Ltd. 
If you're a committed Triple R subscriber who is interested in taking part in a volunteer governance role including monthly board meetings, and are willing to commit for a two-year term please consider applying!
To express your interest please send the following in a single PDF document to Gemma Noble at office@rrr.org.au with the subject line 'Subscriber Representative 2022 - your name' by no later than 11.59pm, Sunday, October 16, 2022:
a 200 word statement about yourself and how you would add value to the Triple R Board
a two page resume
a one page response to the selection criteria
A shortlist will be selected for interviews with Board representatives, and the successful candidate will be appointed to the Board of Directors of Triple R Broadcasters Ltd.
Triple R especially welcomes applications from people of the following groups - feel free to let us know if they apply to you:
Aboriginal & Torres Strait Islander peoples
People from culturally and linguistically diverse backgrounds
People with disability
People who identify as LGBTIQA+
Young people (Under 30)
Women
SELECTION CRITERIA:
A deep appreciation of Triple R and an ability to understand the station's organisational culture
Skills in problem solving, analysis and decision-making processes
Experience in a volunteer-based non-profit organisation or an arts, music, or broadcasting-related industry
Current Triple R Subscriber, and this must be your primary perspective of the station
Thanks for your interest in volunteering at Triple R!