Triple R Board Subscriber Representative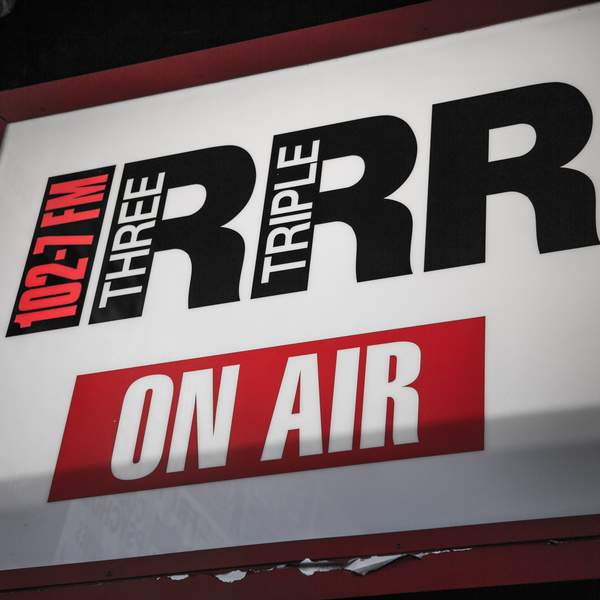 Triple R is seeking expressions of interest from current 3RRR subscribers in the Subscriber Representative role on the Board of Directors of Triple R Broadcasters Ltd. We're looking for a committed subscriber who is interested in taking part in a volunteer governance role including monthly board meetings, and is willing to commit for a two-year term. 
If you're keen, please email us 200 words about yourself and a two-page resume with three referees, and a one-page response to the selection criteria by 30th September 2018. The email should contain 'subscriber representative' in the subject line and be addressed to Gemma Noble at gemman@rrr.org.au.
A shortlist will be selected from the expressions of interest for interviews with Board representatives, and the successful candidate will be appointed to the Board of Directors of Triple R Broadcasters Ltd.

All applicants must be current 3RRR Subscribers and address the following criteria:
Essential
· A long-term appreciation of 3RRR and an ability to understand the station's organisational culture
· Developed skills in problem solving, analysis and decision-making processes
· Experience in a volunteer-based non-profit organisation or an arts, music, or broadcasting-related industry
· Current 3RRR Subscriber, and this must be your primary perspective of the station
Desirable
· An advanced understanding of an organisational resource – finances, technology, or human resources, for example.