The Full Lineup for the 2019 Reclink Community Cup Is Here!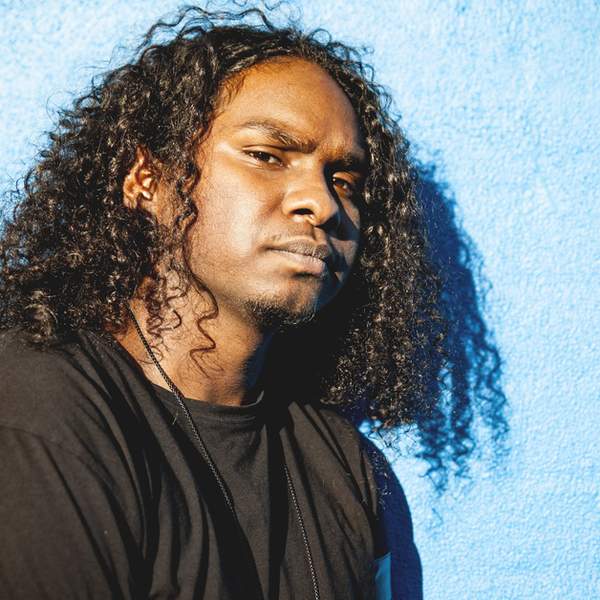 The 2019 Reclink Community Cup is almost here – on Sunday 23 June, to be precise. And what could be better than a day of watching the PBS/RRR Megahertz clash with the ESPY Rockdogs at Victoria Park? Watching a stack of incredible musical acts, too, of course.
This year, you can expect to see a truly exceptional lineup of musos gracing the Comm Cup stage:
Baker Boy
Dan Sultan with special guest Paul Kelly
DJ JNETT
Harvey Sutherland
Magic Dirt
RVG
There'll also be kids entertainment from The Burnt Sausages.
By the way, there's a theme this year, 'From Little Things Big Things Grow', which ties in beautifully with the song of the same name by Paul Kelly and Kev Carmody. (Check out the short doco below from Reconciliation Australia to learn about the history of the iconic tune.)
Got your ticket for the big day yet? If no, head over this way to get yourself sorted. If yes, yay! We can't wait to catch you there.