Support VACCA's 2022 Christmas Appeal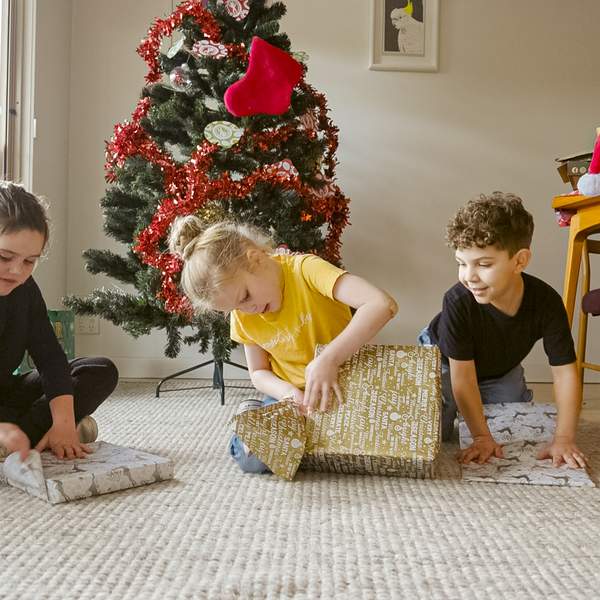 The Victorian Aboriginal Child Care Agency's 2022 Christmas Appeal is happening now. VACCA are fundraising to provide gifts for over 3,500 children in care and across VACCA's 70 program areas; as well as vouchers and extra support for carers and families in need. This year, VACCA's goal is to raise $100,000 to make sure no child misses out.
There are three easy ways to support the appeal:
MAKE A DONATION
Donate to VACCA's appeal to provide a present to a child or extra support to a family. Every $50 donation will help supply a toy to a child in care or in VACCA's programs. All donations of $2 or more are tax deductible – a receipt will be sent automatically.
DROP OFF A TOY
New toys can be donated to VACCA offices in Preston, Werribee, Melton, Frankston, Dandenong, Chirnside Park, Morwell, Wangaratta and Wodonga. Drop off a toy as early as possible so they can reach an Aboriginal children before Christmas Day.
View all VACCA office locations here.
HOST A CHRISTMAS FUNDRAISER
Register to host a fundraiser for VACCA. With a dedicated fundraising page you can help spread the word to your friends, family, work collleagues and more! Each host will also receive a free fundraising host pack which includes two great recipes from staff members.
Register to host a fundaiser here.
For more information about donating or fundraising, visit the VACCA website, or contact supportus@vacca.org.