Support The World Refugee Day Telethon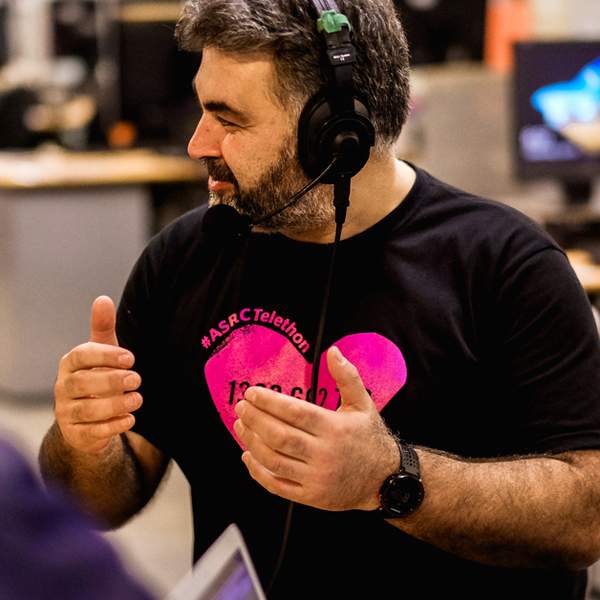 It's World Refugee Day Telethon at the Asylum Seeker Resource Centre.
The World Refugee Day Telethon is a chance to recognise and celebrate the strength and resilience of refugees and people seeking asylum and the incredible contribution they make to our community. All funds raised today go to supporting the phenomenal work the ASRC does in helping some of the community's most vulnerable people.
Donations fund life-saving support and empowerment programs that help people seeking asylum in our community rebuild their lives in safety.
Across RRR today you will hear advocates for refugees and the ASCR talking about the work that they do and how big of a difference your support makes.
To make a donation head to asrc.org.au or call 1300 692 772.