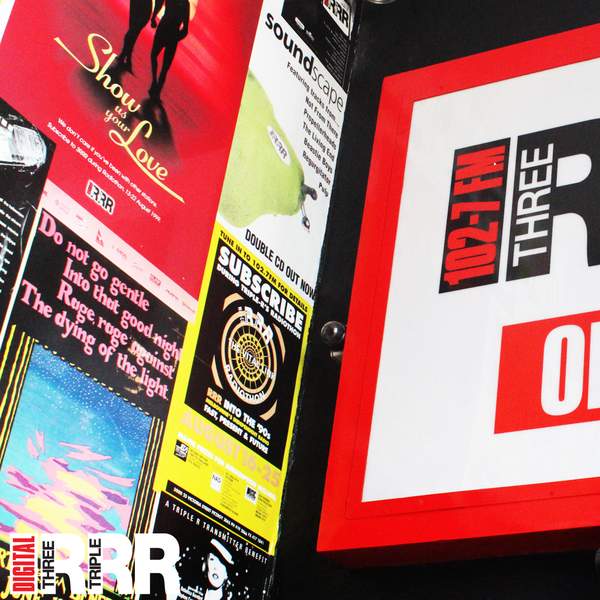 Subscription Prices
We've increased our subscription prices for the first time in 10 years, increasing a full subscription from $75 to $85 and a passionate subscription from $125 to $150. We've kept our concession rate (which is untested) steady at $40 to try to keep a Triple R Subscription as accessible as possible.
This increase in price has been necessitated by the increasing cost of delivering more Triple R services. We're no longer just broadcasting on FM at 102.7, but also on digital radio at 3RRR Digital, and we've just built and launched a new website to deliver stronger services at rrr.org.au and via our RRR live streaming apps.
If we're able to maintain our current level of support at this higher price, it will fund our ongoing activities and our plans for the next few years. At $1.63 a week for a standard subscription, or $2.88 for a passionate, and with all the benefits below, we feel a Triple R subscription still offers amazing value.
There are many benefits to being a Triple R Subscriber
The Bumper Sticker - you're probably familiar with this prolific item on cars all around Melbourne, these are all people who proudly listen and subscribe to Triple R.
The Trip' subscriber magazine three times a year
Full access to our audio archives via the Triple R website
The ability to promote your events for free via the Triple R online gig guide
Exclusive eligibility to win:
Tickets to '3RRR Presents' gigs, albums of the week, books and other prizes given away on-air and on-line every day.
Attendance for you and a friend at regular live broadcasts in the Triple R Performance Space, and 3RRR subscriber preview film screenings at local cinemas (more than 50 Triple R events in total each year)
Radiothon prizes if you subscribe before 26th September 2018
Your very own Triple R subscriber card to receive discounts on:
Movie ticket
Music and music gear
Bikes and bike repairs
Art supplies
Home, personal and professional services
Pets, Vets and health
Food and drink
The Triple R Shop
and a whole lot more - see the full list of Subscriber Discounters
…And peace of mind in the knowledge that you have contributed to keeping 3RRR on air for another 12 months.
We haven't put up the prices lightly, and we are counting on your ongoing support. If you have any questions about the price increase, please don't hesitate to drop me a line at the station or shoot me an email at station.manager@rrr.org.au