Subscribers: Wanna Promote Your Event on the Triple R Website? You Can!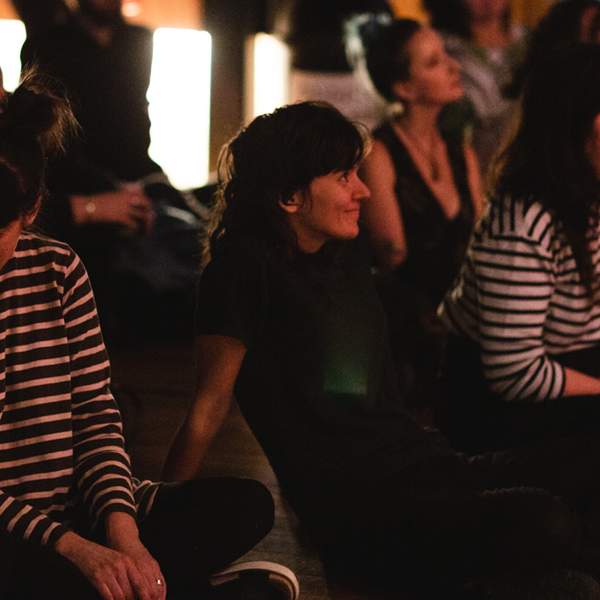 Well, ain't this dandy: subscribers can now submit their very own event to the Triple R website, so that it will (pending approval) be published on said website as an event listing, and by the magic of technology, said event listing will reach the eyeballs of the Triple R community! Yes, it's exciting for us all.
To get your event on the Triple R website, all you need to do is:
Sign in to your subscriber account (you'll notice a 'Sign in' option in the top right-hand corner of your screen if you're on a desktop computer; hit that 'Menu' dropdown if you're on a mobile – it's at the bottom of those options)
Activate your subscriber account if you haven't already (it seriously takes a second and a half – longer if you're picky about passwords and want it to reflect your soul)
In the site's main menu, go to 'Events' > 'Submit an Event'
Click 'Submit an Event' (it's the only button there!)
Bash in all the relevant info, and pick your category: Triple R Gig Guide; Arts Diary; or Community Events
Click 'Submit'
Wait patiently for one of our trusty people to (fingers crossed) approve the event listing (if it's approved, you'll get an email)
Behold your event listing in all its pixelated glory!
Oh, did we mention you need to be a current, paid-up subscriber in order to submit an event? Well, it's implied when we say 'subscribers can' – but it bears repeating.
So, on that note, if you haven't already subscribed, you might like to – and if you aren't submitting events for publication on our groovy website (which gets oodles of clicks from community-minded folks across Melbourne, don't you know), then what the hell are you waiting for? Go forth and submit your event!