Spring Pitches For All The Best Close In Two Weeks!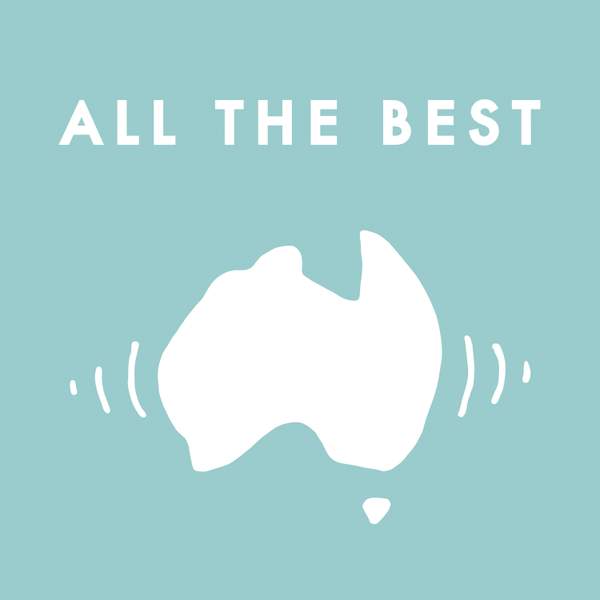 All The Best is a weekly, half-hour podcast devoted to new Australian storytelling. It's made by FBi Radio in Sydney, in association with RRR and SYN here in Melbourne. It's broadcast around Australia by the Community Radio Network, with support from the Community Broadcasting Foundation. Triple R program The Glasshouse also features a piece from All The Best on air each month.
All The Best are looking for first-person narratives about formative experiences and stories that show the personal, everyday impacts of big issues.
Pitch an idea at contact@allthebestradio.com and they'll pair you with a supervising producer to make your story come to life.
This spring they're on the lookout for stories that fit with the following themes: Grass Roots, Revolution, Mortified, Tending the Garden, Weird Hill to Die On, and Down the Rabbit Hole.
Submissions close October 11. For more info go to All The Best's website.