Some Exciting Program Changes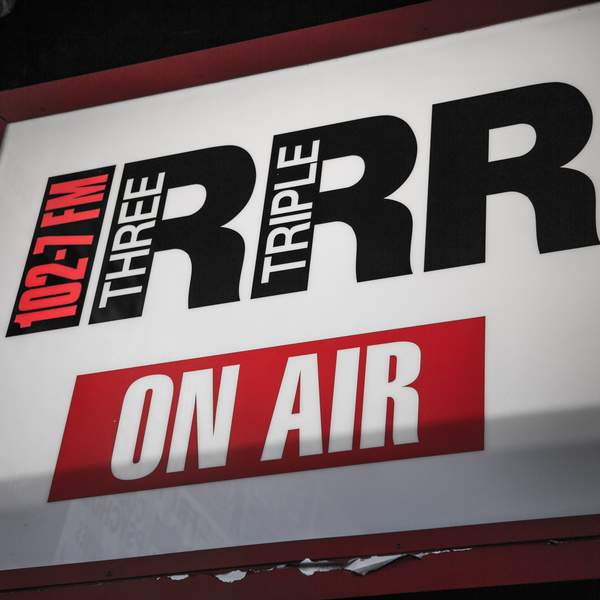 Get your eardrums (and all the surrounding parts of your ears) ready for a freshly tweaked Triple R programming grid!
Milly Davison will be moving her program Full Circle forward to Mondays 10pm till midnight. Milly will start transporting you to the electronic underground at this new time from 9 August. Big thanks to Eva Lubulwa who finished up Highly Melanated last month!
Next, Vanessa Morris, host of overnight pop-up show Everyday People, will officially move into the Monday midnight till 2am timeslot (vacated by Milly). So great to have you on board, Vanessa!
Paul Gorrie is also moving his overnight pop-up show onto the regular grid. Paul's program Good Static will now be in your speakers on Fridays from midnight to 2am – kicking off on 13 August. Welcome to Friday nights, Paul! Huge thanks to Tanya Bunter for doing such a stellar job of holding down Friday nights for what turned out to be a 12-month run of her pop-up show, Desire Lines.
But wait – there's more. (Lots more.)
August will also see the return of The Graveyard Shift, running on Friday and Saturday nights in two-hour blocks: from 2am to 4am, and from 4am to 6am.
And we'll continue to program overnight pop-up shows for the other five nights of the week, with three new ones starting from Monday 9 August. A big, warm welcome to the following new presenters:
On Monday nights/Tuesday mornings from 2am to 4am, there's Sosefina Fuamoli with Window Seat: "A mix of R&B, soul and eclectic hip hop vibes from Australia and around the world to keep those late night vibes right."
On Tuesday nights/Wednesday mornings from 2am to 4am, Shaad D'Souza presents Flop Era: "Pop's strange, spiritual, and strangely spiritual."
And on Wednesday nights/Thursday mornings from 4am to 6am, Cody Lee brings us Babeloguing: "Celebrating B sides of the ages. Highlighting forgotten bands, lost tracks and underground legends past and present. Take a dive into the deep end of the musical realm. Expect the unexpected, and enjoy the journey."
Finally, a massive thank-you to the following legends who have kept all of us company during the pandemic and will now be winding up their overnight pop-up shows: Pietro Civello with Door Of The Cosmos, C-Frim with Music From The Immortals, Holly Pereira with Live Through This and Holly Alexander with Tangerine Jam. We can't thank you all enough!