Recipe: Unfashionable Artichoke Dip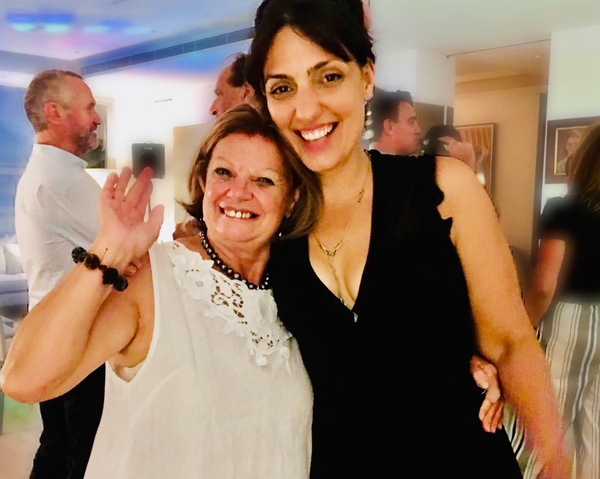 Primal Screen's Lisa Kovacevic shares this very special comfort food recipe – using just a few humble ingredients – handed down from her Auntie Rena.
RECIPE AND PHOTOS LISA KOVACEVIC
You may look at this combination of ingredients and think WTF?! Tinned artichokes, Parmesan, onion, Tabasco… mayonnaise?! But I promise, once you've tried them cooked in combination, you'll view this dish as a harmonious UN meeting, with ingredients from disparate cuisines spanning the globe, joined together in cheesy harmony.
I'll agree, it sounds like it belongs to the culinary horrific 1970s dinner party – and I suspect its origins lie there (along with other garish recipes featuring mayonnaise as a main ingredient). There are inferior versions in existence, but this one comes from my Italian Auntie Rena, who has a skill for creating deliciously impressive and yet wonderfully simple dinner party dishes.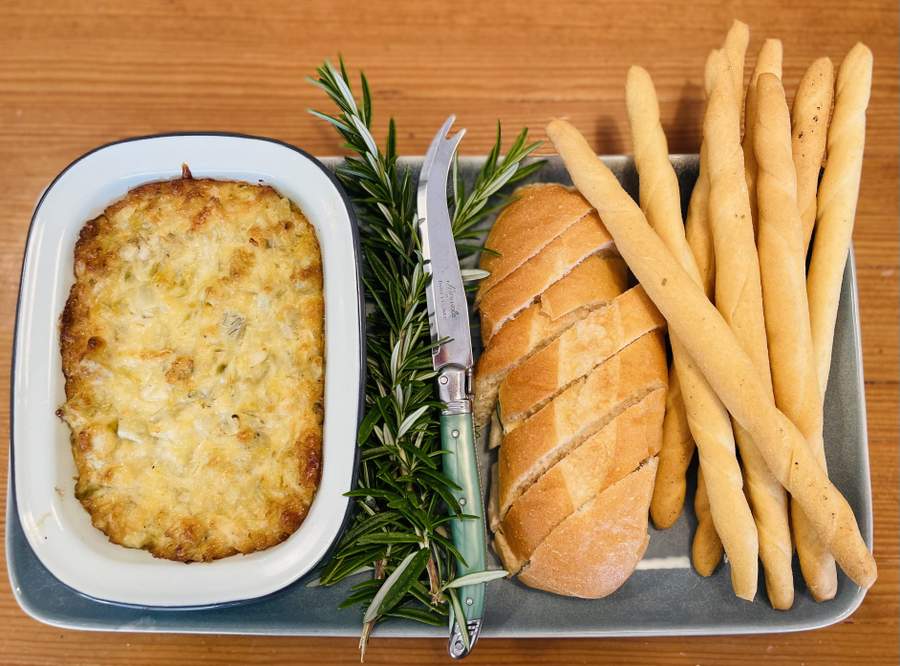 As someone who likes to entertain at the drop of a hat (I'm my YiaYia's granddaughter), the beauty of this dish is that I always have these ingredients in the cupboard – all items are non-perishable (OK, not strictly the onions and Parmesan, but they have a hell of a shelf/fridge life).
Admittedly, I'm a little loath to share this recipe, as I have impressed many a dinner guest with it – in all its bubbling, oozing glory – and am always secretly delighted in how little skill, time and effort is required to make it. I'm fearful that once published, it'll start popping up at random BBQs and dinner parties with equally smug hosts... But for you, dear Subscriber, I am willing to sacrifice this small joy and my ego.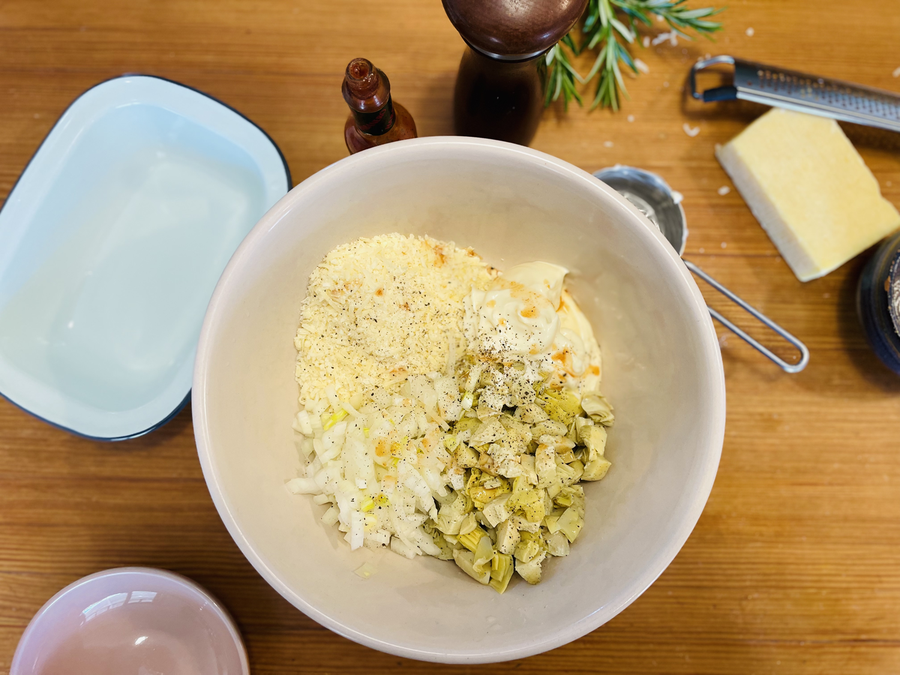 INGREDIENTS
1 tin of whole artichokes, drained and coarsely diced
1 medium brown onion, peeled and diced
1/2 cup of whole egg mayonnaise (must be whole egg; you can use soy mayo – but keep the hell away from those nasty sweet varieties of my childhood)
1 cup of grated Parmesan or vegan alternative (does not need to be fancy, but you do you)
Tabasco sauce to taste (a few generous splashes will give it a nice hum)
A grind of black pepper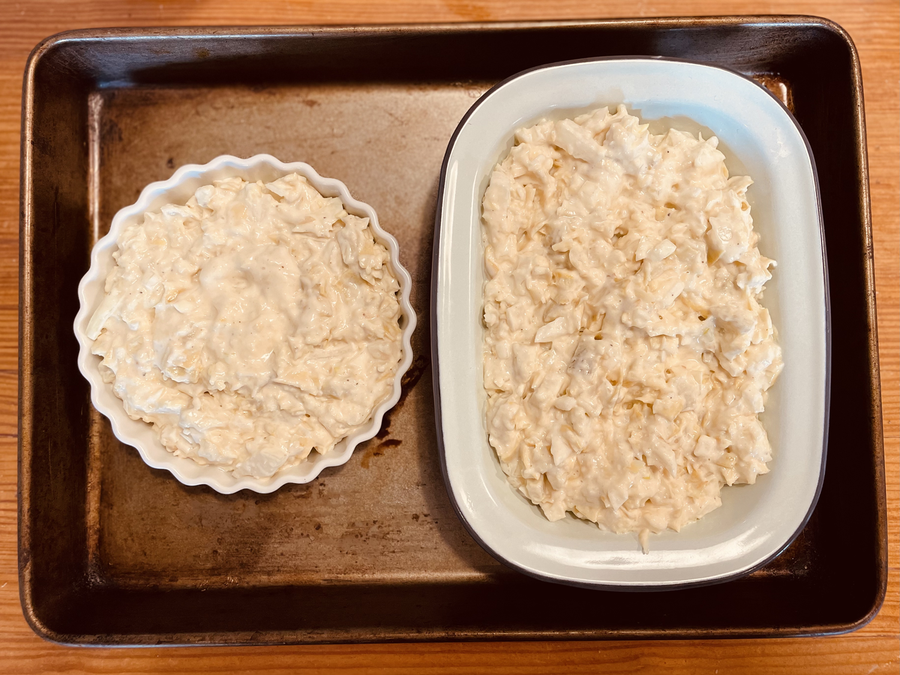 Step 1 Mix all ingredients in a large bowl. Then, spoon and press down into a shallow baking dish (or several – remember, the more surface area, the more of that desirable golden top).
Step 2 Bake at 180C/160C fan-forced for about 30 minutes (depending on the size of your dish) or until it's nice and golden on top and bubbling up the sides.
Step 3 Serve with crusty bread, dry biscuits or carrot and celery sticks (but let's be honest – if you're eating this, diet food is not on your agenda).
Pair with a really unfashionable buttery Chardonnay laden with oak.
---
Lisa Kovacevic is a regular critic and presenter on Primal Screen, a show about TV and movies, from the ones on the big screen to the ones you stream (Mondays 7pm to 8pm). Her passion for movies and storytelling is rivalled only by an insatiable appetite for gardening and cooking inspired by her multicultural Greek-Cypriot/Hungarian/German and honorary Italian heritage. She's also a member of Triple R's Sponsorship crew. This recipe first appeared in the December 2021 edition of Triple R's subscriber magazine The Trip.