Radiothon Prize Draw Announced Today!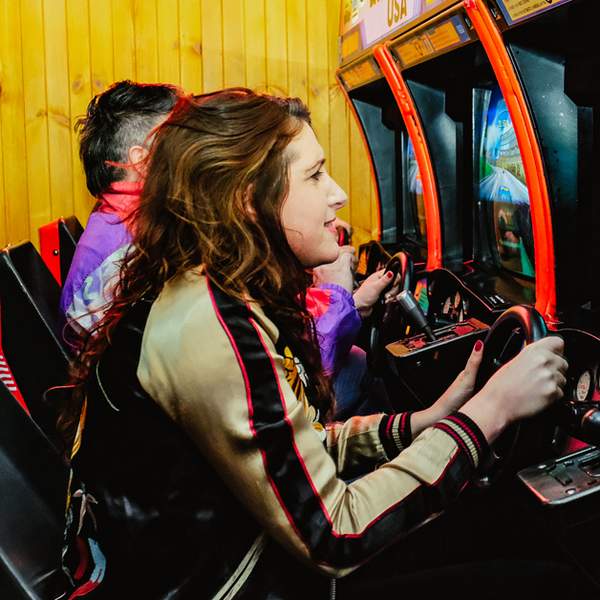 Subscribed during Radiothon 2019? Then you've gone in the draw to win one of the incredible prizes – from special category prizes to daily prizes to epic, major prizes and so many more.
As per usual, Breakfasters will be calling up the winners of the major prizes on Friday 4 October. Everyone else will receive an email; we'll also publish all the winners' names on our website. Good luck!