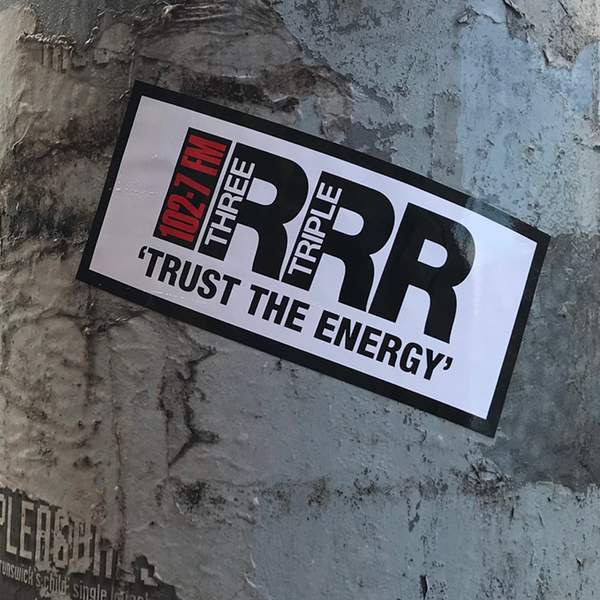 Radiothon is a huge celebration of this incredible community we've all created together. It's when we ask you to subscribe and donate to keep the station afloat for another year - and offer you a tonne of prizes and goodtimes in return.
Triple R is listener-funded, truly independent radio, which means we rely on your subscriptions to operate. For decades now, you've done us proud!

We're seeking your support again this Radiothon, as we just begin to emerge from the haze of the last few years. Our hundreds of passionate volunteer broadcasters have pushed through and continued to bring us all the goods through lockdowns. Let's raise the roof for them and keep independent music and ideas on the air for another year.

Did we mention there will be hundreds of incredible prizes on offer?
Radiothon 2022 runs from Friday 26 August - Wednesday 5 October.