Photo Gallery: The Stroppies Live at RRR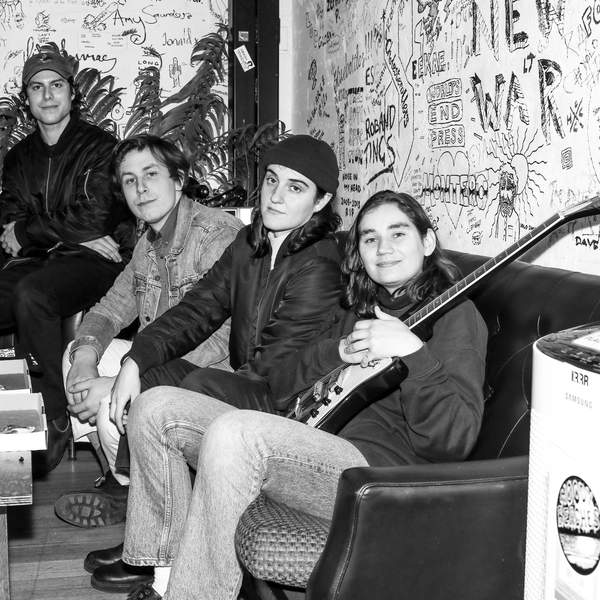 We were so excited to open the doors to the Station for a very special Radiothon edition of Live at RRR.
This year's Radiothon theme is 'One Station Under A Groove', and the clubhouse certainly felt like it was vibing again! If you weren't able to catch The Stroppies in the Performance Space, you can listen back here.
Thanks to former Breakfaster Sarah Smith for hosting the event, and to all our volunteers and community who helped make our first Radiothon Live at RRR show truly funkadelic.
Image credit: Suzanne Phoenix