Photo Gallery: The Seven Ups Live at RRR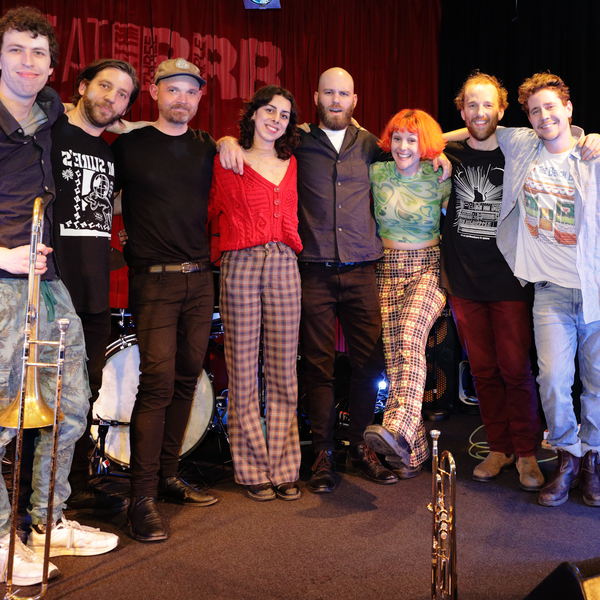 After a week's rest, we were delighted to be back in the Triple R Performance Space again with our beloved Triple R Subscribers to see The Seven Ups! Ahead of their upcoming fifth LP, The Seven Ups brought their heavy groove to the Triple R Performance Space, taking us on a funky, jazzy, psychedelic excursion. Hosted by Clara Slewa of Velvet Haze.
You can listen back to the performance On Demand now, or scroll down to check out the snaps from the evening!
Photo credit: Peter Cahill