Photo Gallery: The Public Opinion Afro Orchestra Live at RRR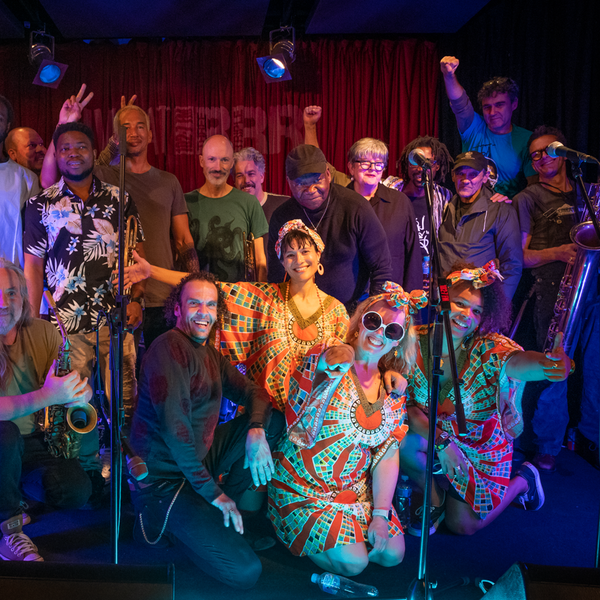 Last Friday night was positively electric, with the energy levels cranked to eleven in the Triple R Performance Space, thanks to The Public Opinion Afro Orchestra and Systa BB!
We've got just one more April Amnesty Live at RRR show to come, with Liz Stringer performing this Friday. If you're a subscriber, feel free to enter the giveaway to win a double pass now!
And if you're not a subscriber, there's no better time than right now to become one! Subscribe in April and you automatically go into the draw to win some amazing prizes.
If you missed the show, you can listen back On Demand now.
Photos by Ian Bickerstaff / @bixkers