Photo Gallery: Sarah Mary Chadwick Live at RRR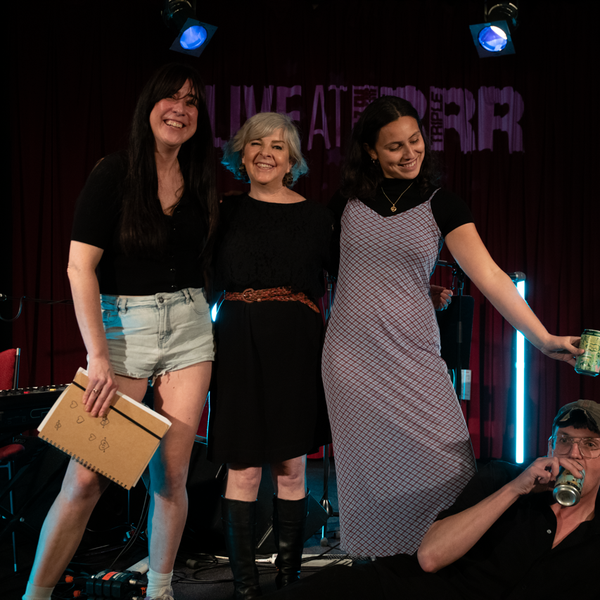 It was so great to kick off our September Live at RRR shows with Sarah Mary Chadwick, celebrating the release of her eighth studio release Messages to God. Thank you to Sophie Miles of Voyage of the Dawn Treader for being on hosting duties.
If you missed the performance, you can listen back On Demand now, and view the gallery below!
Photographer: Georgia Hogge