Photo Gallery: RVG Live at RRR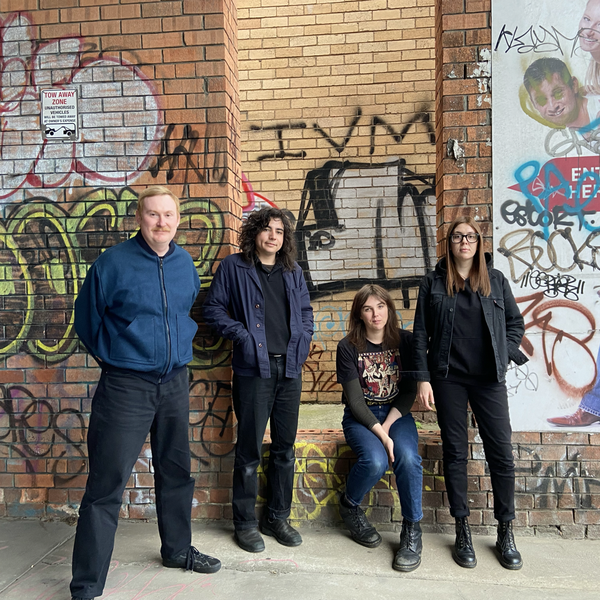 We had such a great time last Friady night, when revered four-piece RVG performed Live at RRR, ahead of the release of their hotly anticipated third album Brain Worms.
It was great to hear new and old tracks from the band, hosted by Anthony Carew of The International Pop Underground.
Check out a few photos from the show below, and make sure to listen back to the stellar live performance On Demand if you missed the show.
Photo credit: Bez Zewdie / Catherine Huang