Photo Gallery: NO ZU Live at RRR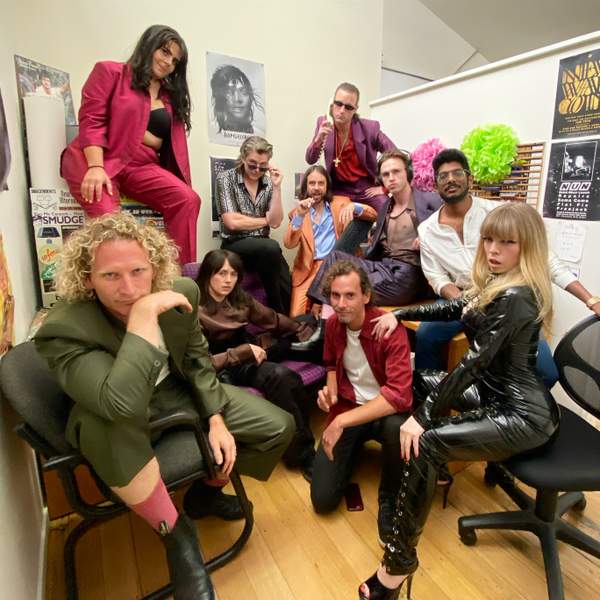 We had a blast with NO ZU last week, hosted by Dylan Bird from The Grapevine. Taking over the Triple R Performance Space, the heat beat fiends treated us to a sizzling set that had the whole room grooving!
If you were unable to make the event, you can listen back to the show On Demand now, and of course, scroll on down to check out all the visual highlights!
Photo credit: Shambe Olweny-Pu / Catherine Huang