Photo Gallery: Mo'Ju Live at RRR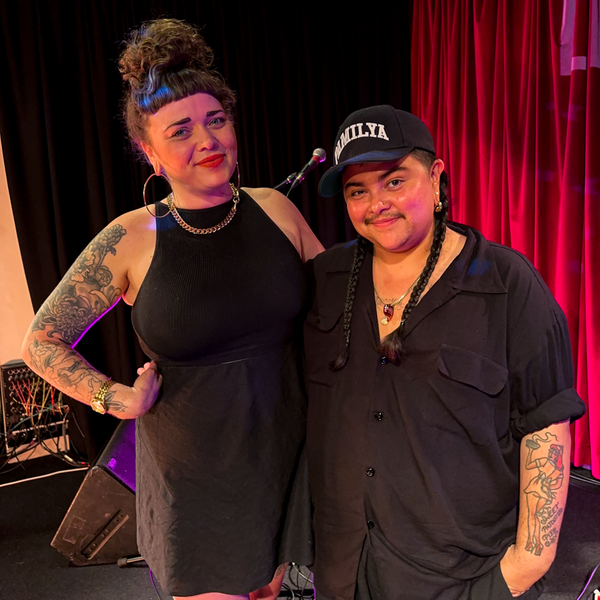 We were thrilled to have award-winning musician and songwriter Mo'Ju drop by the Triple R Performance Space ahead of their Hamer Hall performance with the Melbourne Symphony Orchestra. Mo'Ju delighted the crowd with tracks from their much anticipated fourth album Oro, Plata, Mata (out March 24th) - a release that threads sounds from the old and new worlds together, creating a sonic landscape that is contemporary and engaging.
Thanks to Vanessa Morris of Banksia on hosting duties, all our wonderful volunteers for assisting with the night, and of course, the Triple R Subscribers who fill up the room and make every Live at RRR show a delight! If you're wanting to join us for a future Live at RRR show, you can head to Subscriber Giveaways to find out more!
Photo credit: Mariana Papaioannou / @mariana_takes_photos