Photo Gallery: Martin Frawley Live at RRR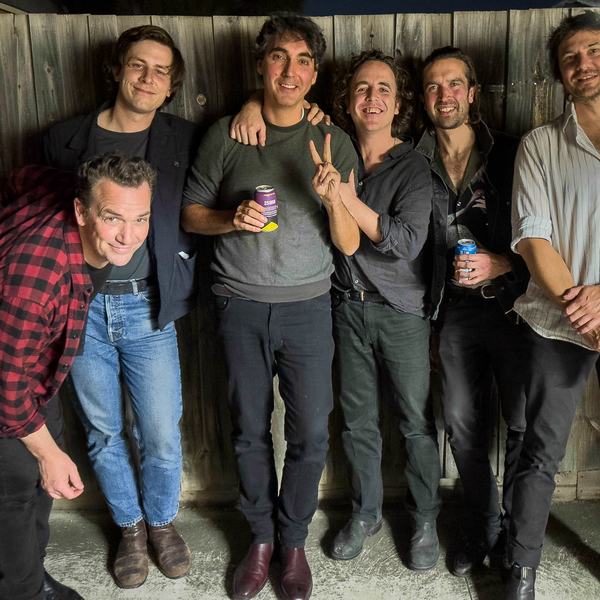 We've been loving our April Amnesty Live at RRR shows, and thankfully it's not over yet. If you haven't subscribed or donated to Triple R this month, you better get to it! And then once you've subscribed, be sure to enter our giveaways to attend a Live at RRR show yourself!
If you missed Martin Frawley in the Triple R Performance Space, you can listen back to the show On Demand now; and be sure to scroll on down to check out a few snaps from the night.
Thanks again to Joe of Astral Glamour for hosting, and all the volunteers who make our Live at RRR shows possible.
Image credit: Mariana Papaioannou / @mariana_takes_photos