Photo Gallery: Magic Dirt Live at RRR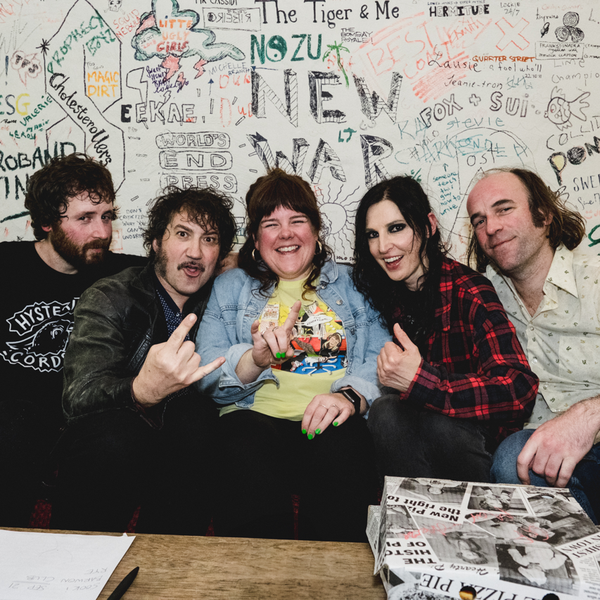 What a thrill to be joined by Magic Dirt, Live at RRR once again, 25 years after their performance on The Triple R Rooftop on Victoria St, Fitzroy!
Thanks to Rachel Short of Bright Lights for hosting, all the volunteers and staff who help out on the evening, and you! the subscriber, for filling the room.
If you were not one of the lucky subscribers in the Triple R Performance Space with us last week, you can listen back to the show On Demand now, and of course, scroll on down for some visual highlights!
Image credit: Suzanne Phoenix / @photospunctuatemylife