Photo Gallery: Lower Plenty Live at RRR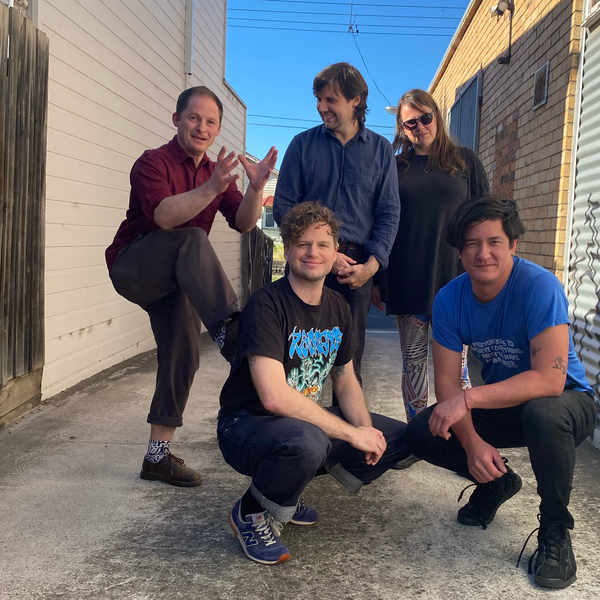 It was another huge show in the Triple R Performance Space last Friday night when local favourites Lower Plenty took to the stage. Thanks to Sam Cummins of Press Colour for hosting, as well as everyone who made the evening possible.
You can tune in and hear the performance On Demand now.
Photography by Clara Slewa