Photo Gallery: Lonnie Holley Live at RRR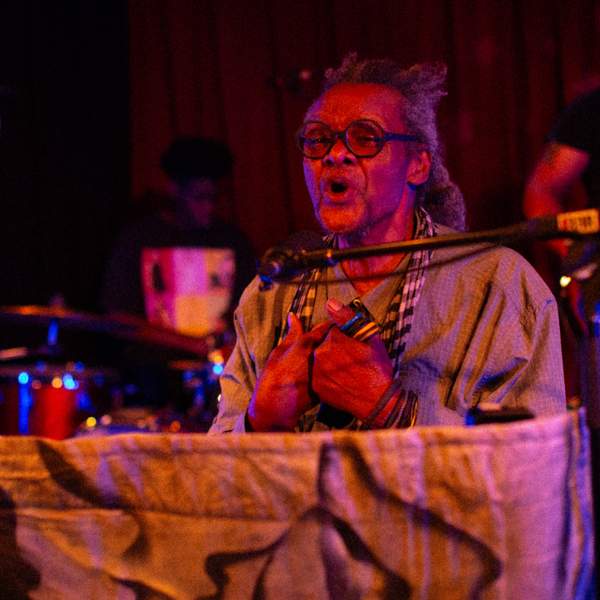 Nobody quite makes music like American musician, visual artist and auteur Lonnie Holley. It was our treat to have him take over the Triple R Performance Space with support from his backing band the Cleaveland collective - Mourning [A] BLKstar.
If you missed the performance, you can listen back On Demand now, and view the gallery below!
Photographer: Airlie Sinclair.