Photo Gallery: Liz Stringer Live at RRR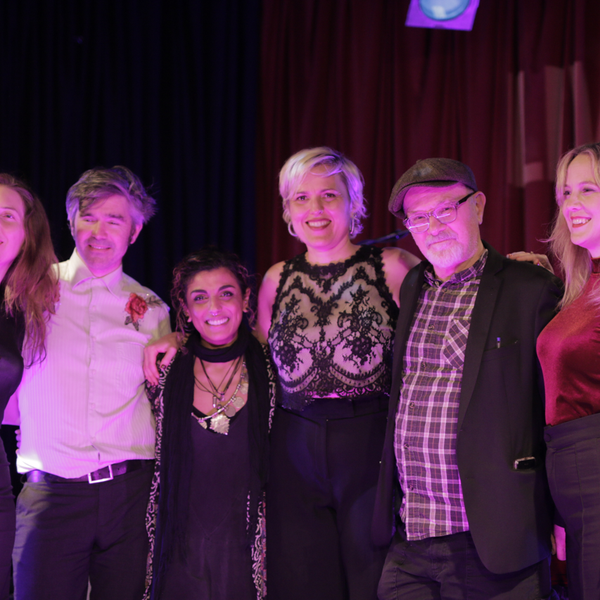 It was a delight to have luminary singer-songwriter Liz Stringer and band at the Triple R Performance Space to round out our April Amnesty Live at RRR shows. If you missed out on our April shows, we've just announced a stellar line-up of acts for May – don't miss out!
Thank you to Tim Thorpe of Vital Bits for hosting last Friday's show, and a major thank you to the team of volunteers and you, the subscribers, who make every Live at RRR show possible!
Scroll on down to check out all the snaps, and make sure to listen back On Demand if you missed out!
Photo credit: Jordan James Kaye