Photo Gallery: Kylie Auldist Live at RRR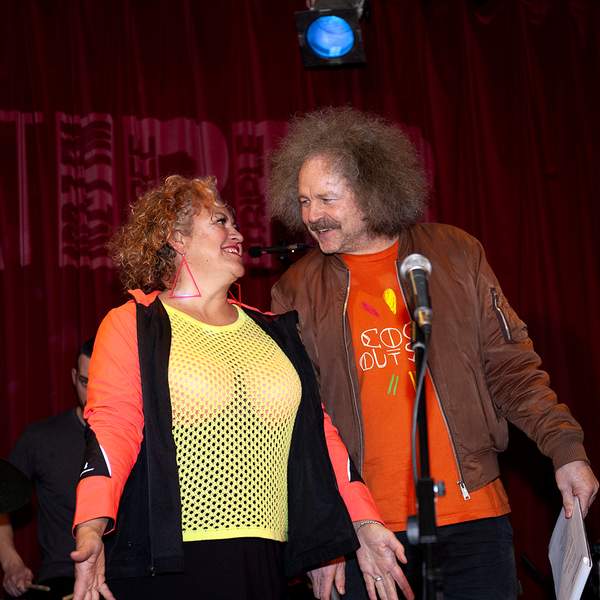 For our second Radiothon edition of Live at RRR, we were thrilled to have our community back at the station to see Melbourne's very own 'High Priestess of Soul', Kylie Auldist and band perform!
For those who couldn't make it down to the Triple R Performance Space this time, you can listen back here. And be sure to keep an eye on the Subscriber Giveaways page to enter the draw to win a double pass to our future Live at RRR events!
Hosted by Chris Gill of Get Down.
Thanks again to all our volunteers who make Live at RRR possible!
Image credit: Nick Delaney