Photo Gallery: Kutcha Edwards Live at RRR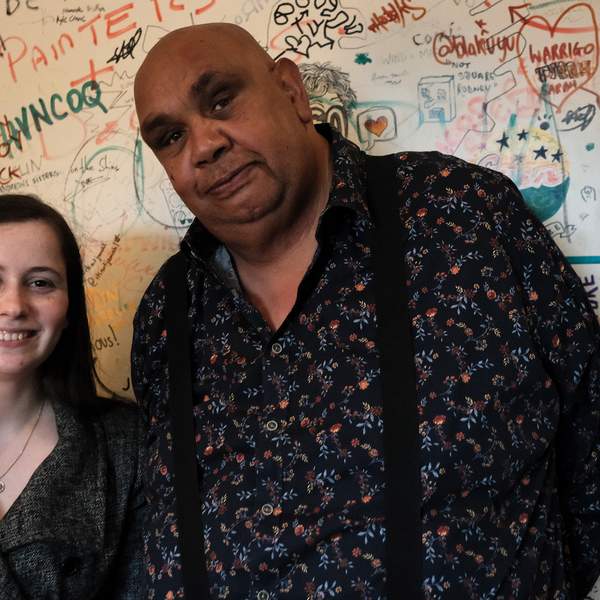 We were thrilled to have Mutti Mutti singer/songwriter Kutcha Edwards in the Triple R Performance Space for our latest Live at RRR show. Hosted by Krystal De Napoli of Indigenuity, we were treated to an extremely powerful performance that captivated the entire room, as we celebrated the special rerelease of Kutcha's fifth solo album Circling Time, filled with stories and reflections on the singer's past, and inspirations for the present.
If you weren't able to attend, you can always listen back to the performance On Demand.
For the month of November, our Live at RRR events are open to Triple R Subscribers, First Nations people and Merri-bek residents, thanks to Resonate, which is part of On the Road Again, a Victorian Government initiative to bring live music back across the state. Check out Subscriber Giveaways to learn more about how to attend Live at RRR!
Photo credit: Matthew Ellery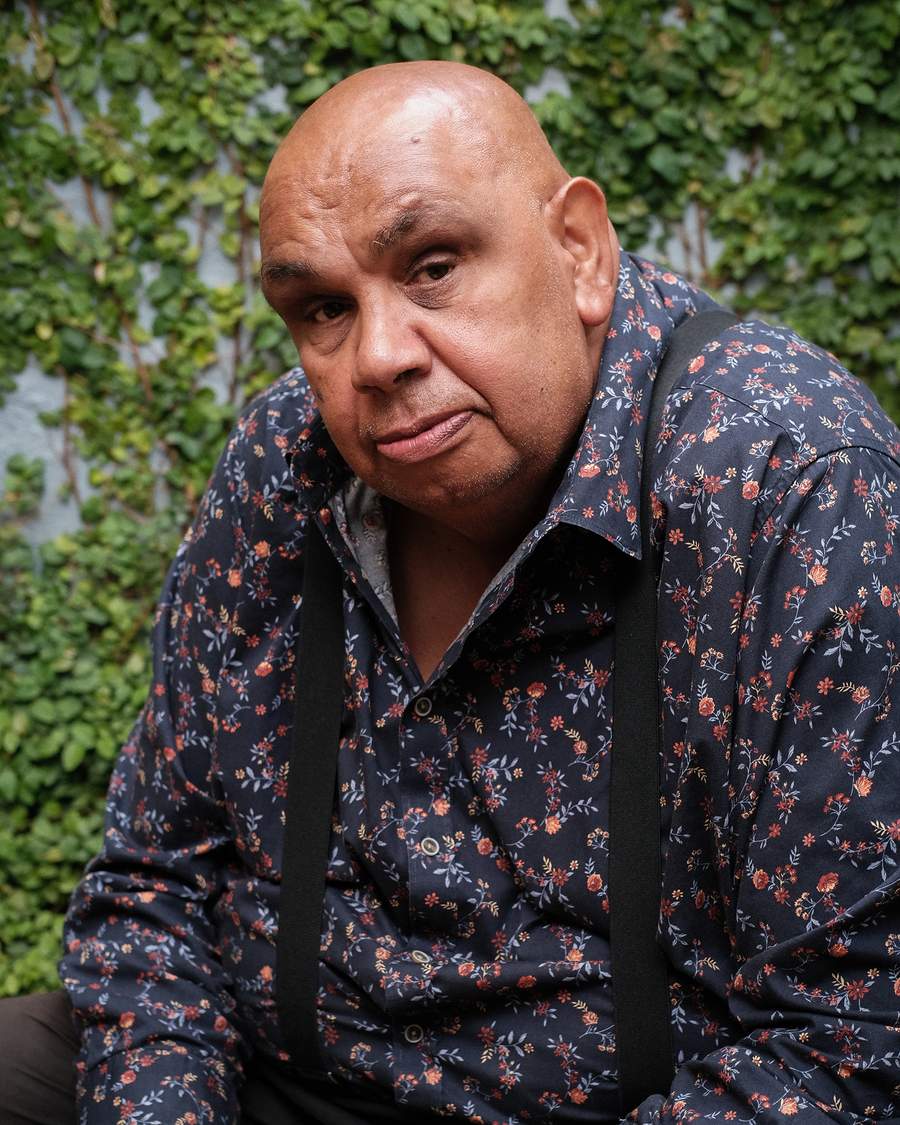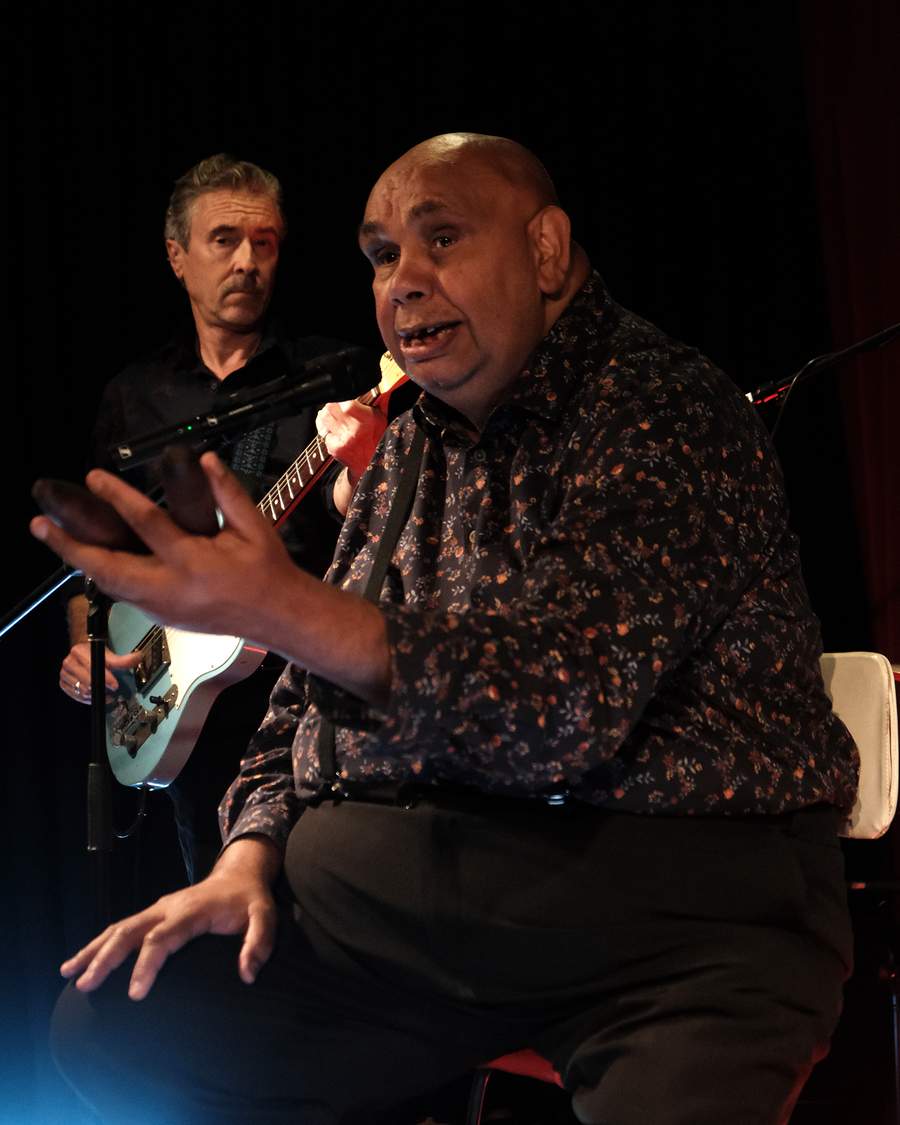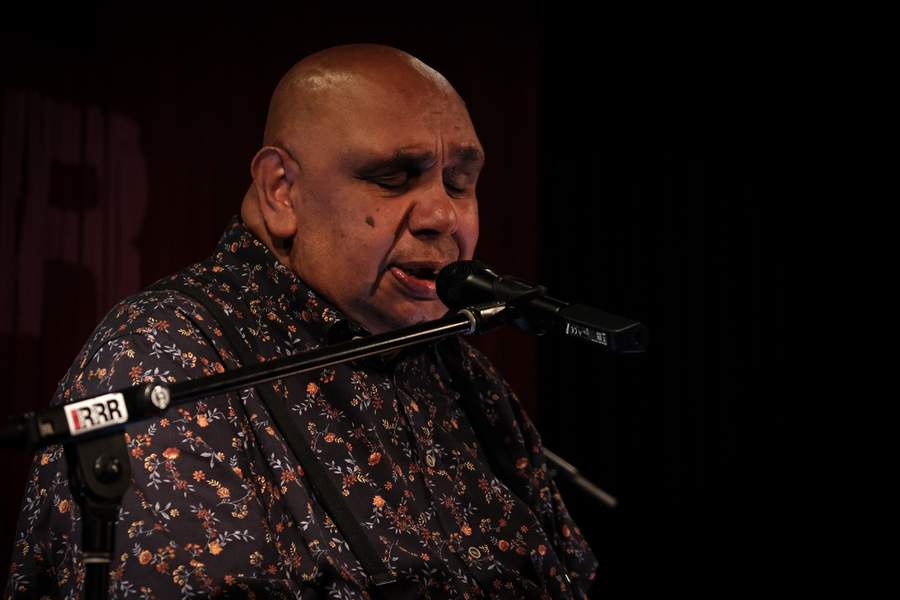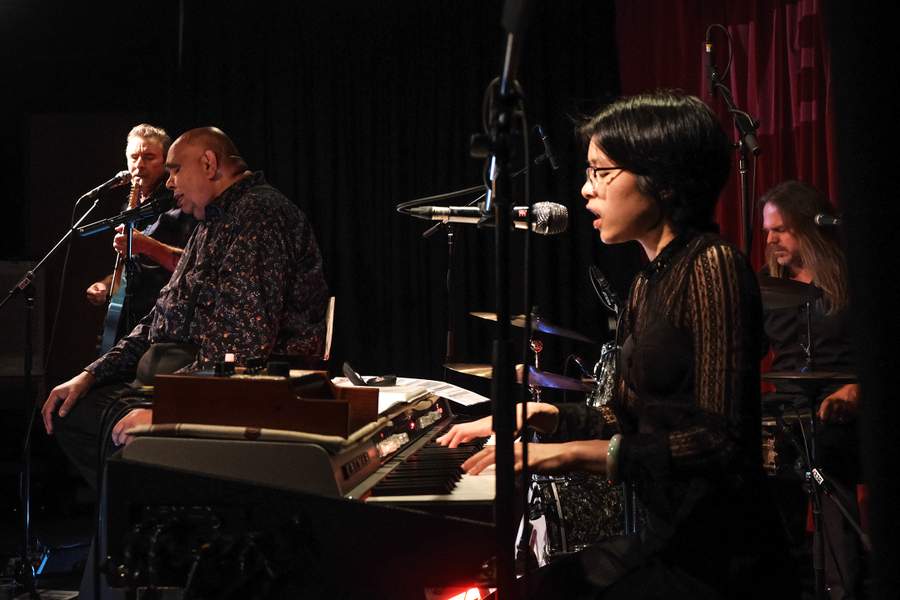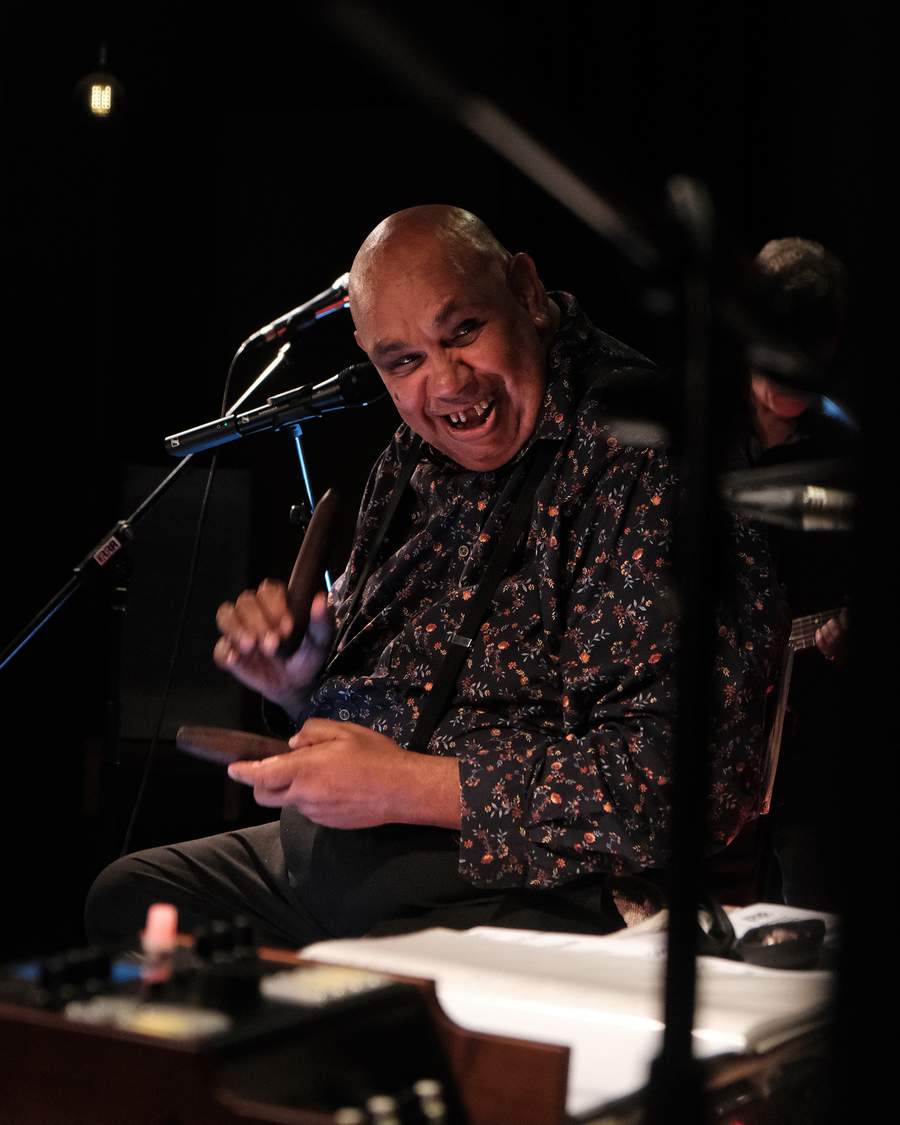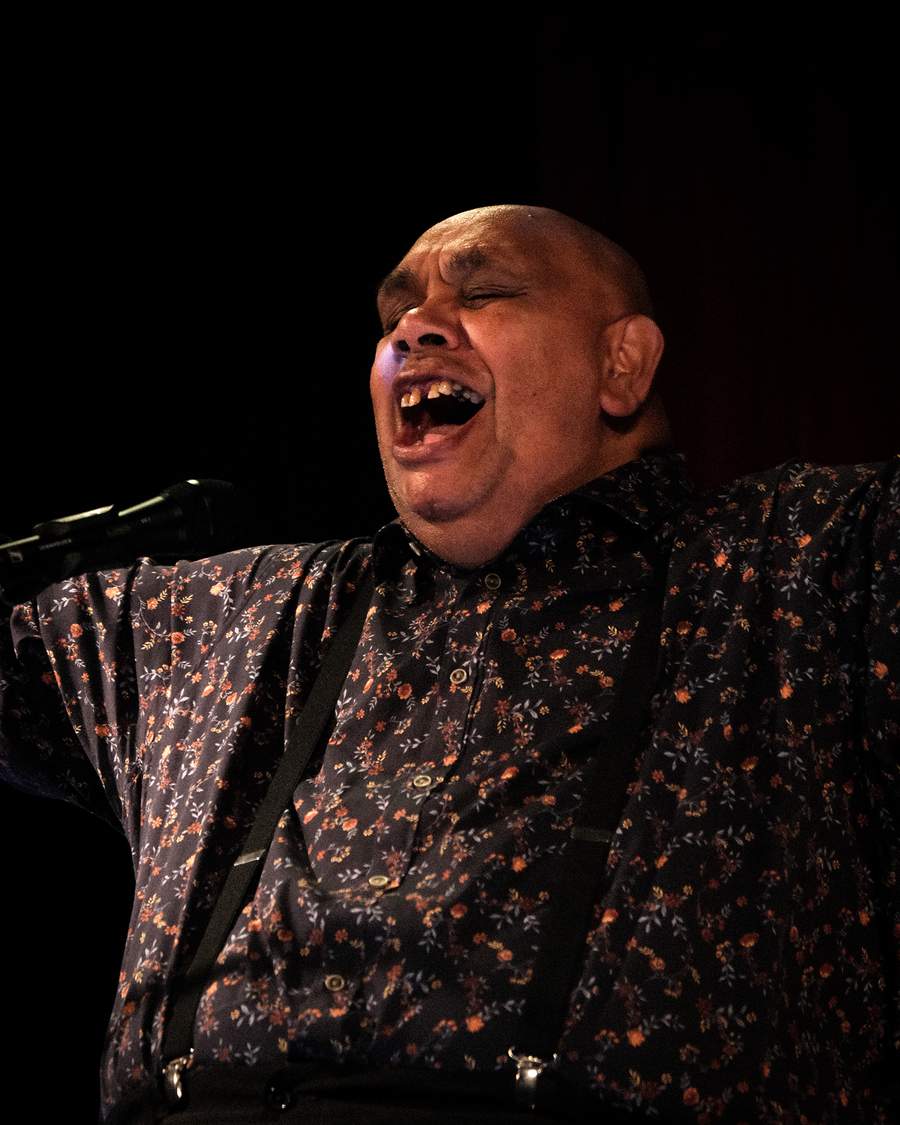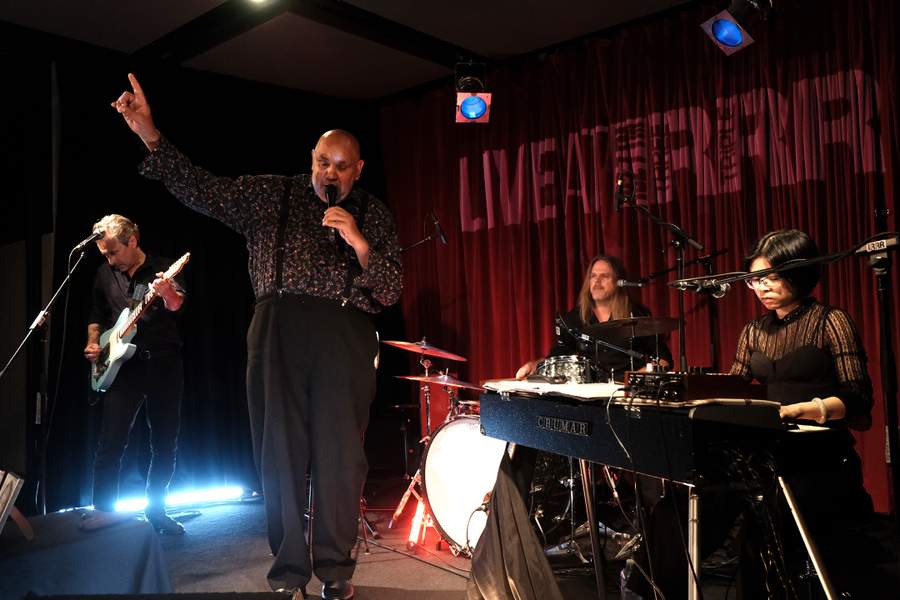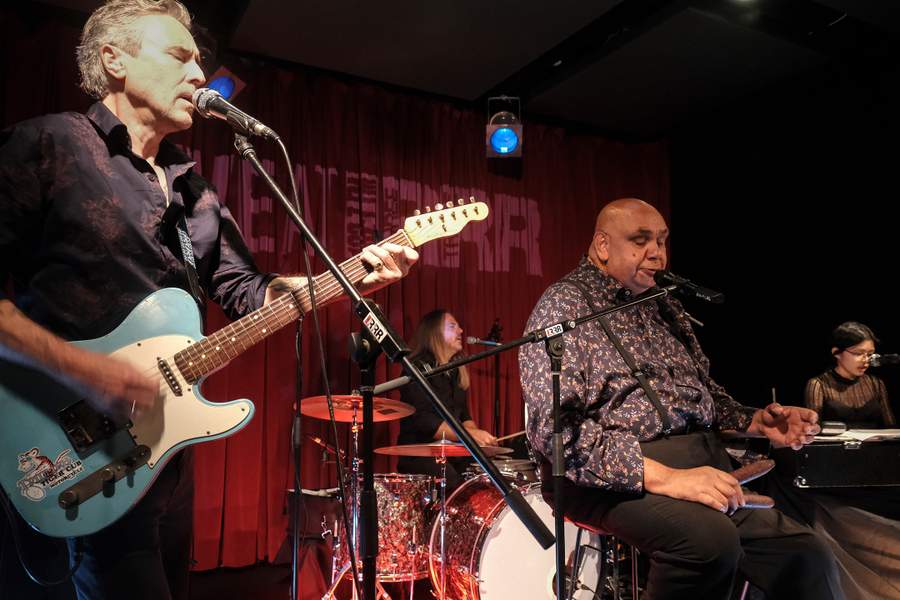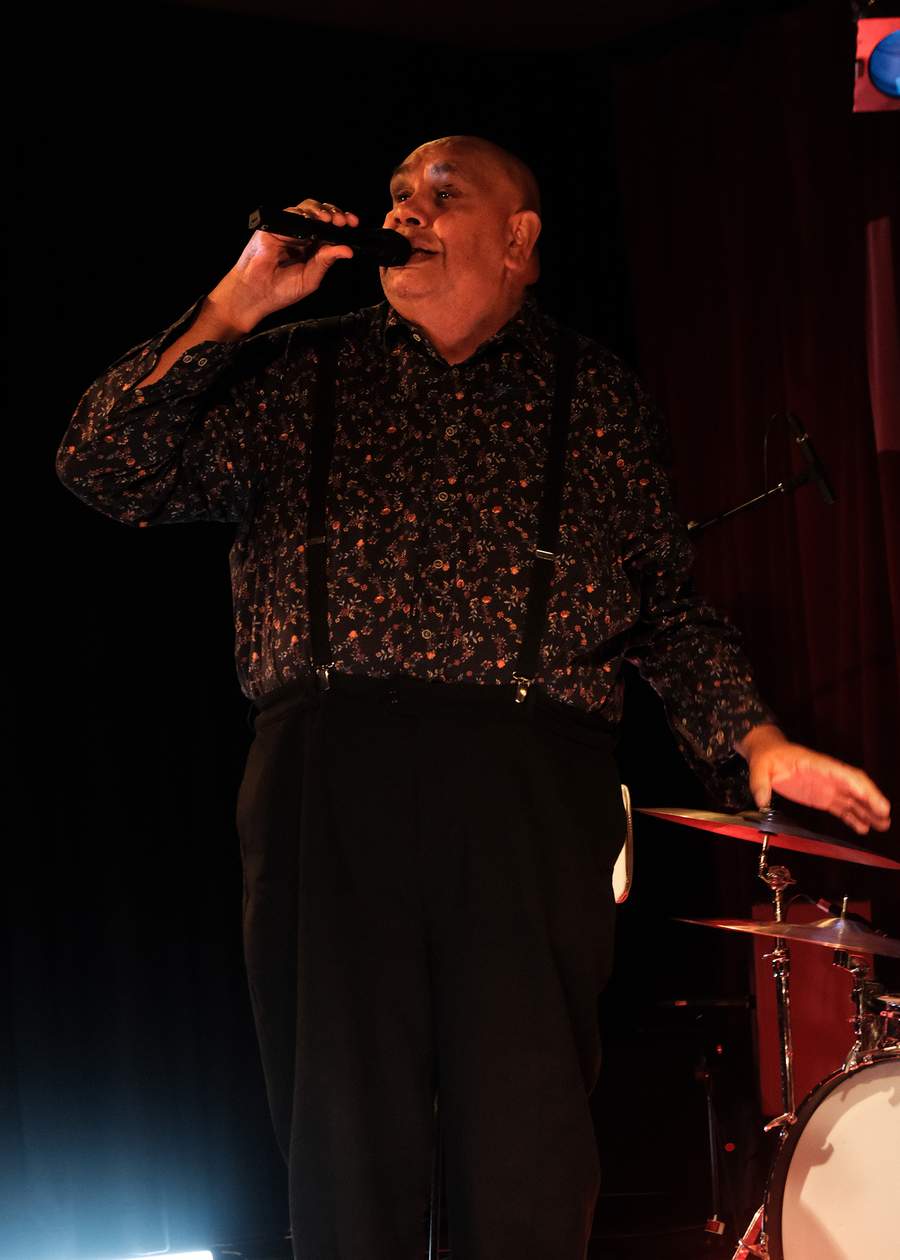 Check out all the episodes of Live at RRR here.